Are you looking for a fun and easy camping breakfast? Why not enjoy healthy breakfast cookies as a treat during your next camping adventure?
Our homemade fig newtons recipe uses wholesome ingredients and real fruit to make a convenient snack bar that is filling and nutritious.
These copycat fig newtons are hearty and dense. Paired with a glass of milk, they will definitely fill you up as a quick and easy breakfast.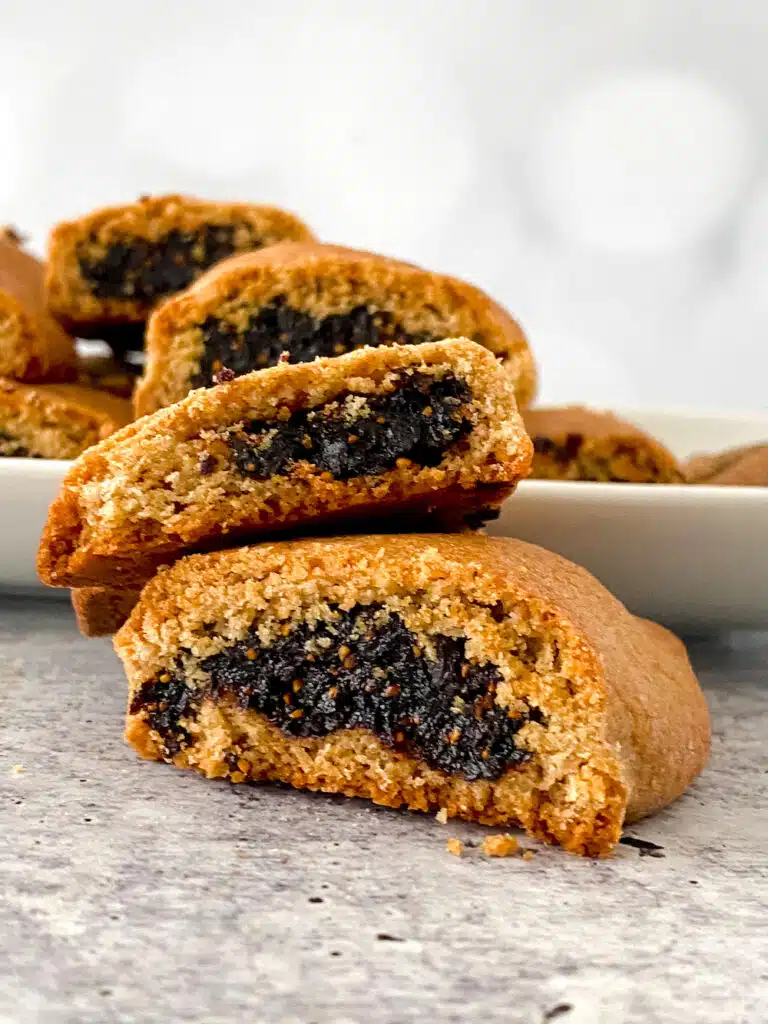 Which is perfect for travel days!
These are very similar to Walmart's fruit and grain cereal bars or Nutrigrain bars, both of which are popular for breakfasts.
Related Post: See Our Easy S'mores Cookies Recipe!
These fig newton cookies are also great to bring along while hiking or enjoying the outdoors. Because they don't have any chocolate, you don't have to worry about the cookies melting. However, they are sweet enough to satisfy your sweet tooth!
We suggest making this ahead of time because you will need to use a food processor and a large ziplock bag or piping bag. These are things that you likely won't have in an RV.
Also, there is a short amount of broiling to brown the tops. Most RV ovens aren't going to have that capability.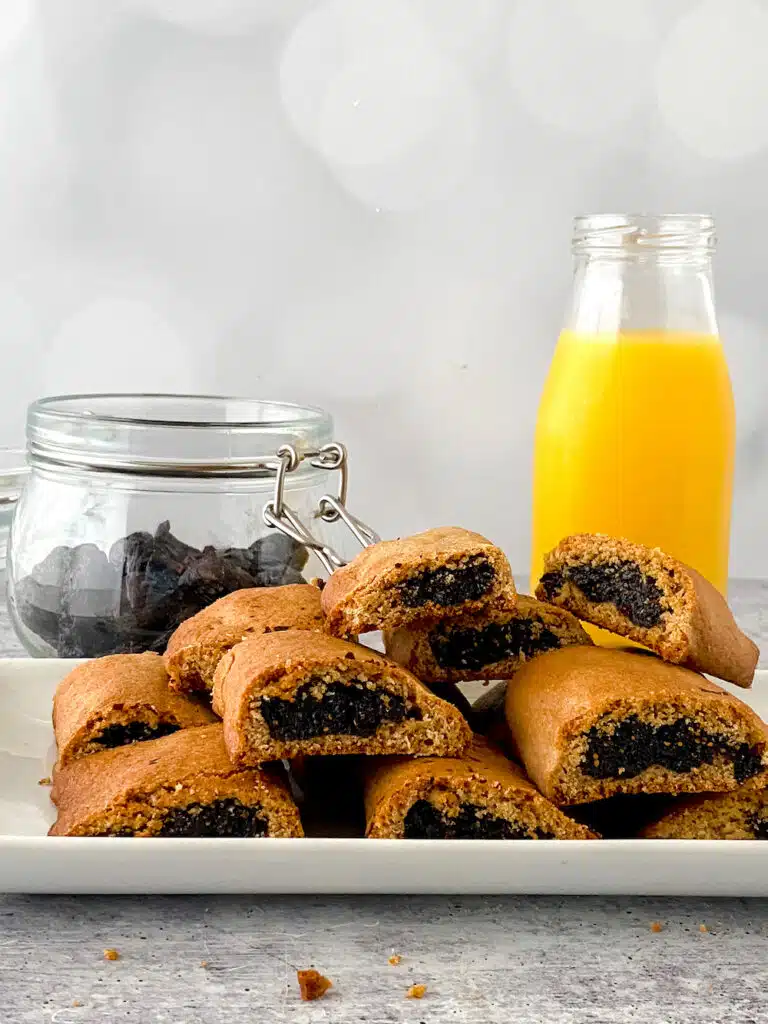 Homemade Copy Cat Fig Newtons Recipe
Prep: 20 minutes | Chill Time: 1 hour | Bake Time: 20 minutes | Cool Time: 15 minutes | Total Time: 65 minutes
Ingredients for the Dough
1/2 cup unsalted butter, softened
1/2 cup light brown sugar
1 large egg, room temperature
1 teaspoon vanilla extract
1 cup all-purpose flour
1/2 cup whole wheat flour
1/4 teaspoon cinnamon
1/4 teaspoon baking soda
1/2 teaspoon salt
Ingredients for the Fig Filling
1/2 cup water
1/4 cup orange juice
1 tbsp vanilla
1/2 teaspoon cinnamon
1/2 teaspoon salt
2 tablespoon honey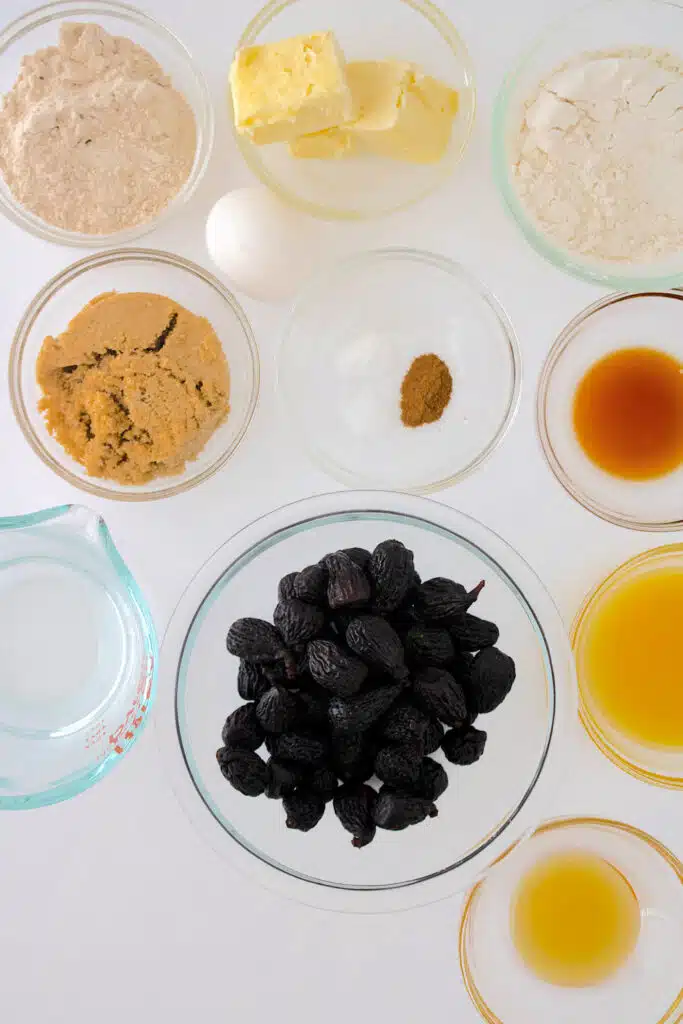 Directions
Step 1
In a large mixing bowl, cream the butter and sugar together with a mixer until light in color and fluffy. This will take about 3 mins.
Then add in the egg and vanilla extract. Mix together until fully incorporated and fluffy again.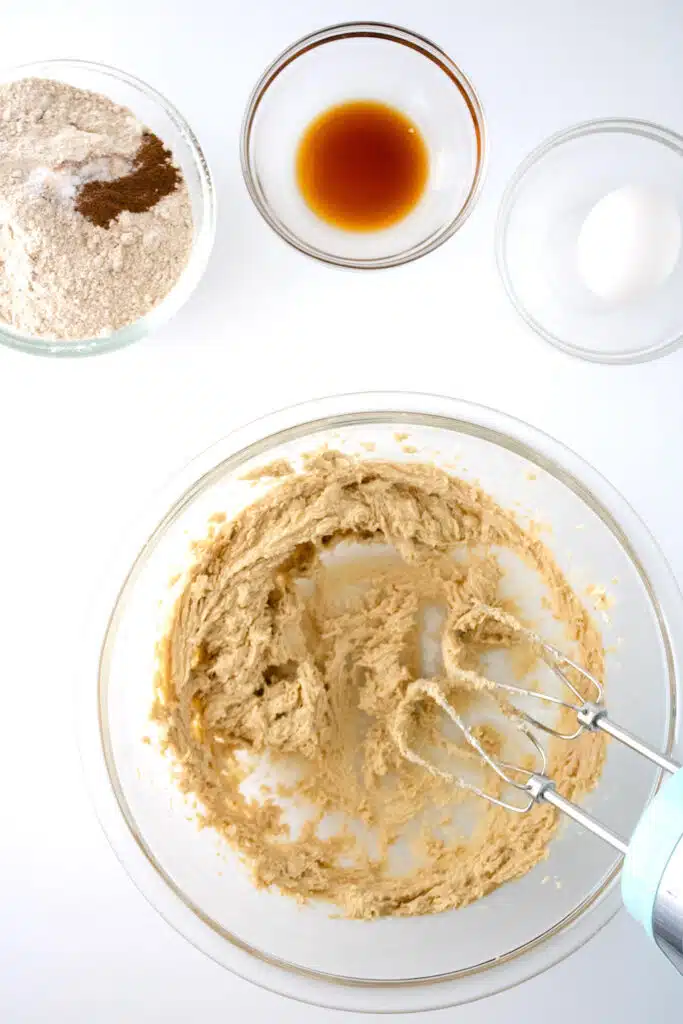 Step 2
Using a sifter, sift in the all-purpose flour, wheat flour, cinnamon, baking soda and salt.
Mix everything together until just combined.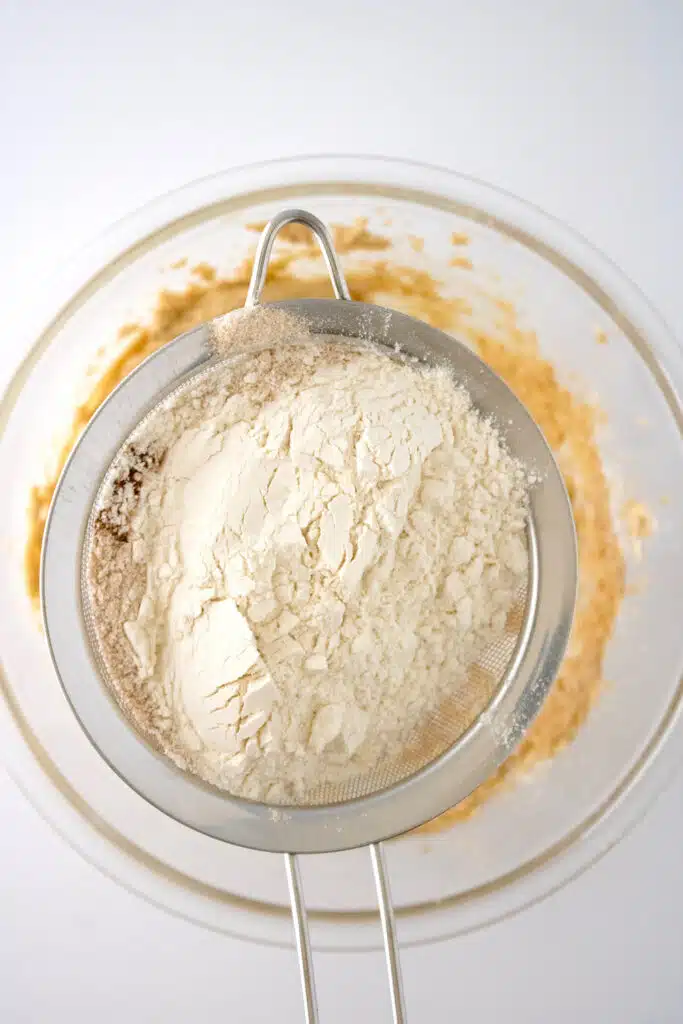 Step 3
Wrap the dough in plastic wrap. Chill the dough for at least an hour to firm up.
Chilled dough makes it easier to roll later on.
While the dough is chilling, it is time to make the filling.
Step 4
Place the figs, water, orange juice, cinnamon, vanilla, and salt in a medium pot.
Bring to a boil and then reduce to a simmer for about 10-12 minutes.
Simmer until the liquid evaporates and the dried figs are plump.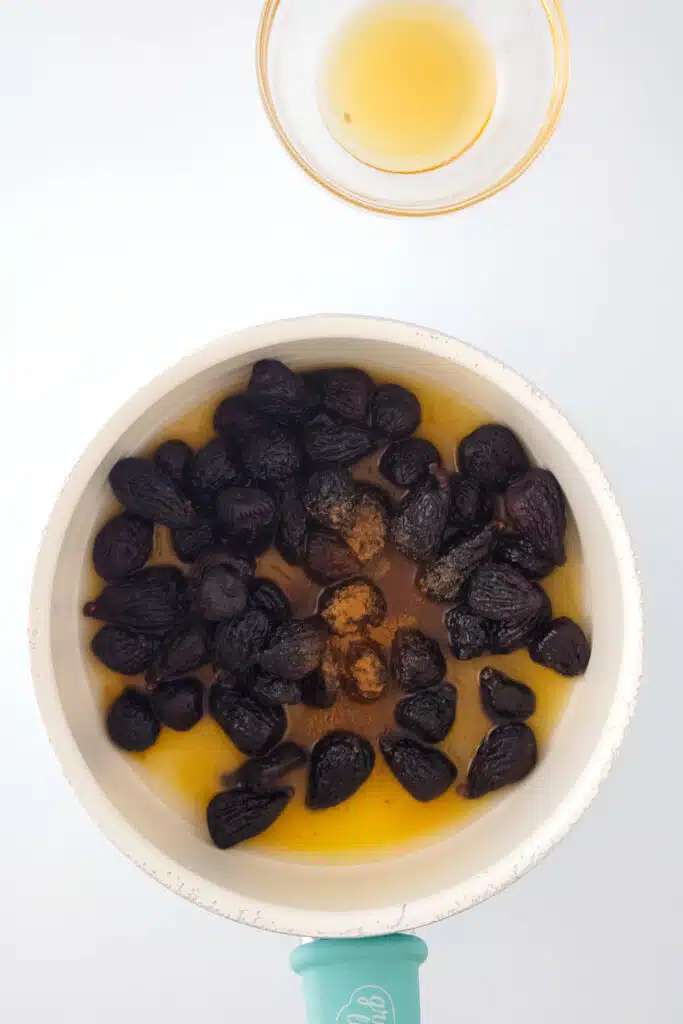 Step 5
Place the mixture into a food processor and then add in the honey.
Pulse or blend it until you get a thick paste.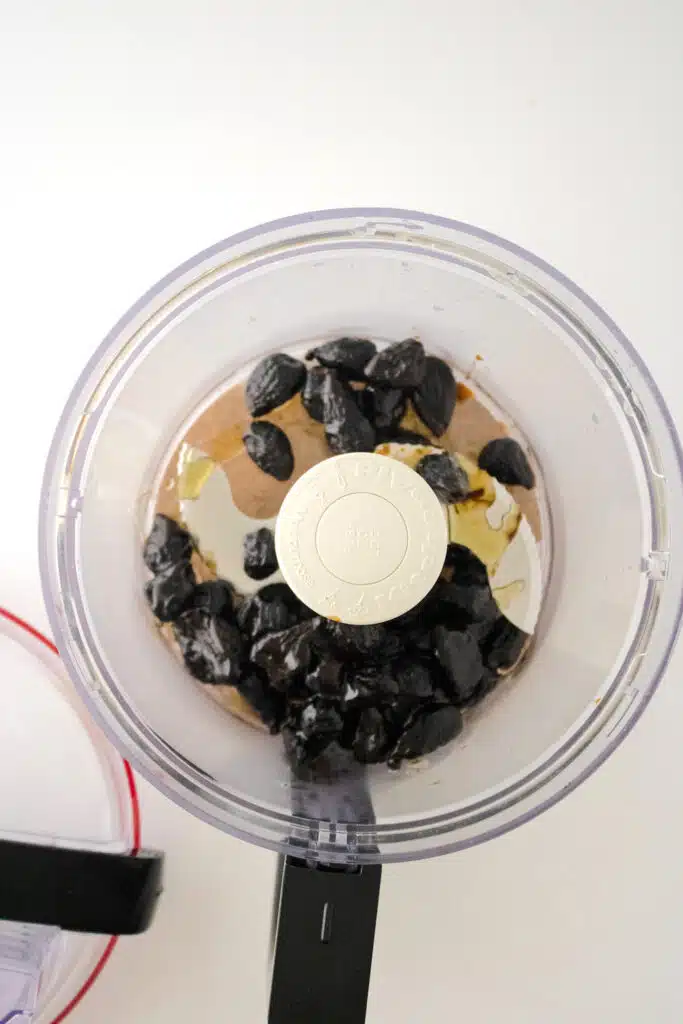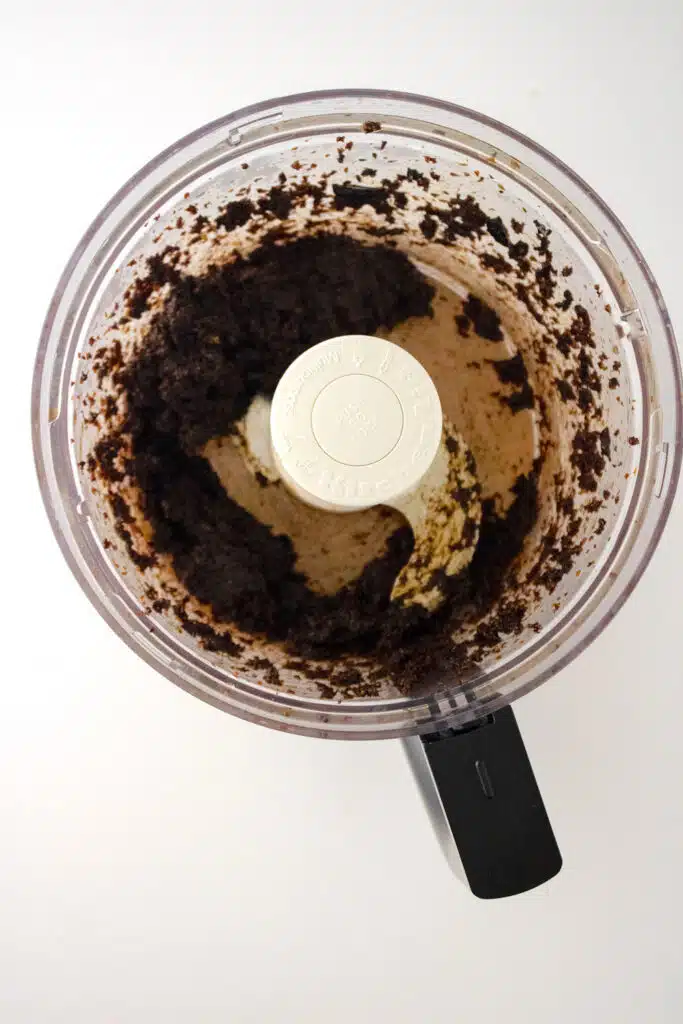 Step 6
Add the fig paste into a piping bag (or a large Zip-lock bag) and set aside.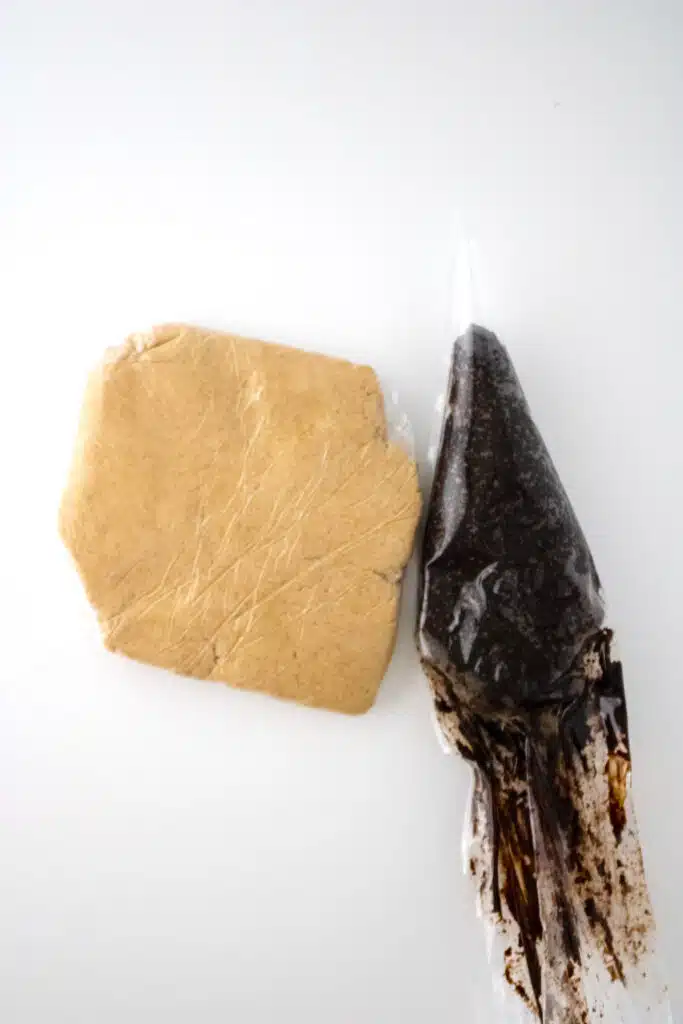 Step 7
Preheat the oven to 325 degrees Fahrenheit.
After the dough is chilled for at least an hour, lightly flour a surface to roll it out.
Roll the dough to a size of either 9 X 13 inches or 10 X 14 inches.
Even up the sides and make straight edges using a knife or a pizza cutter.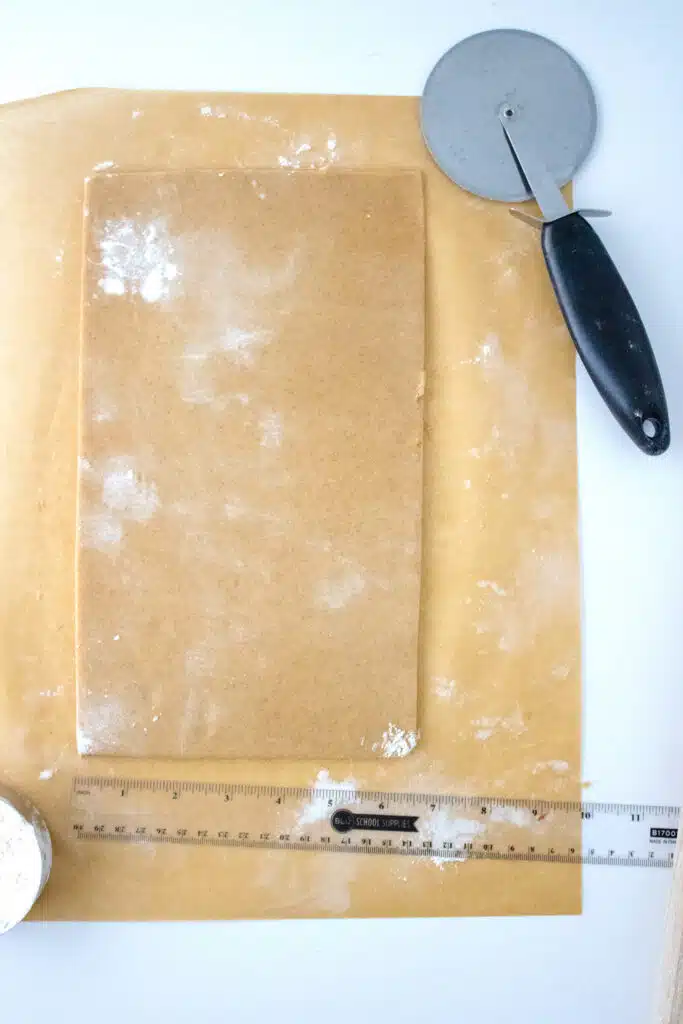 Step 8
Cut three 3 1/2-inch thick strips down the length of the rolled-out dough.
Step 9
Cut a hole in the piping bag or Zip-lock bag containing the fig paste.
Using the bag, pipe the fig filling down the center of the dough.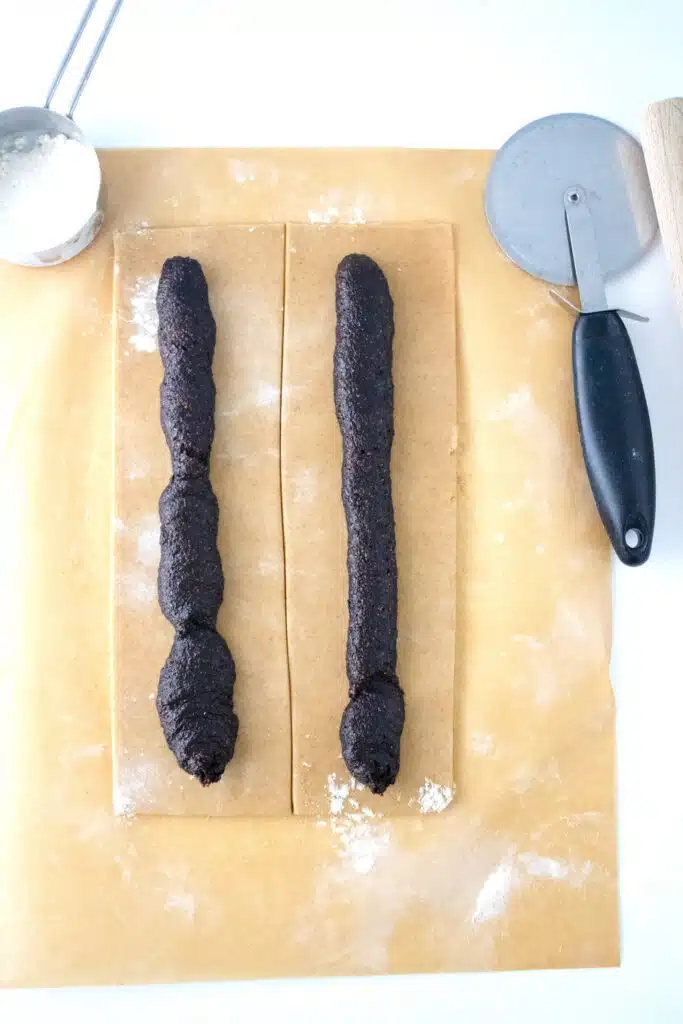 Step 10
Fold the ends over and then press closed. Seal the edges as best as you can.
Roll each log slightly if you need to bond the dough together.
Step 11
Place the log with the seam side down on a parchment-lined baking sheet.
Bake for 20 minutes. Then, broil for just 1 minute to slightly brown the tops of the logs.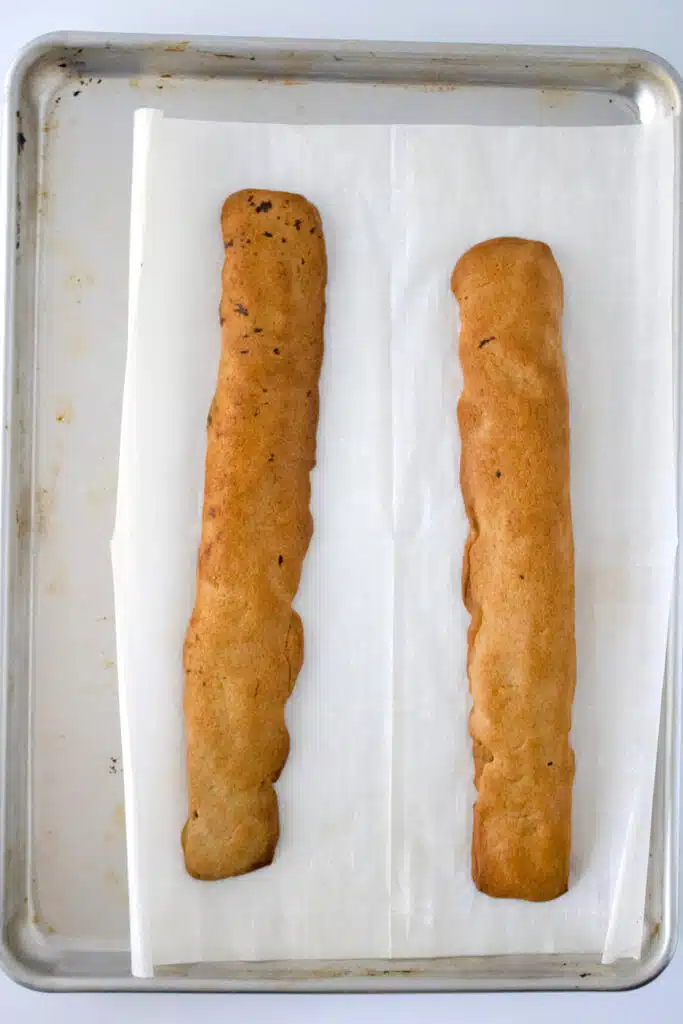 Step 12
Remove from the oven and let cool for 10-15 minutes. Cut into slices for cookies / snack bars.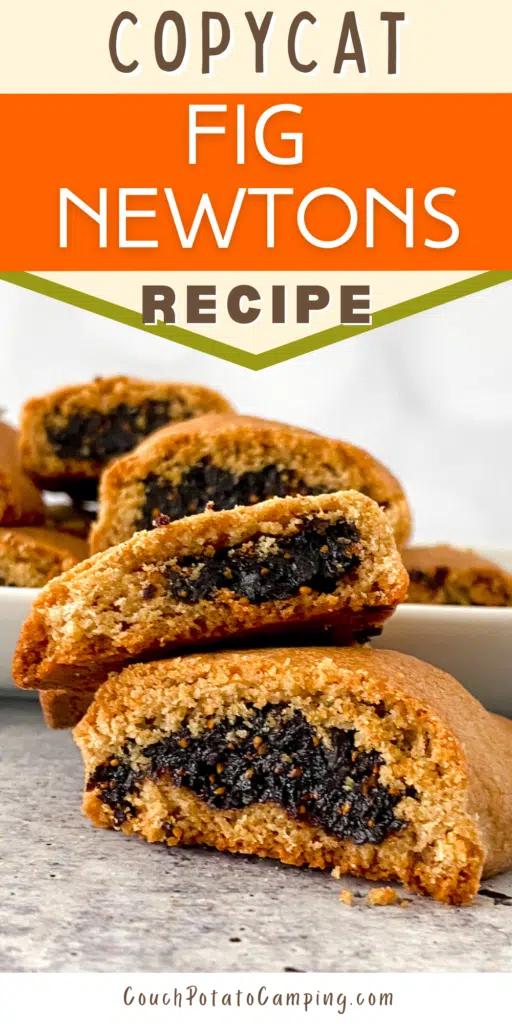 Be sure to Pin This Homemade Fig Newtons Recipe to remember for your camping menu plans!
Here are more great make-ahead breakfast foods for camping: