When you are camping, RVing or hiking, sometimes you get mosquito bites even if you have applied insect repellant. And bug bites can really be annoying and irritating. It's definitely wise to pack some remedies with you to make mosquito bites stop itching.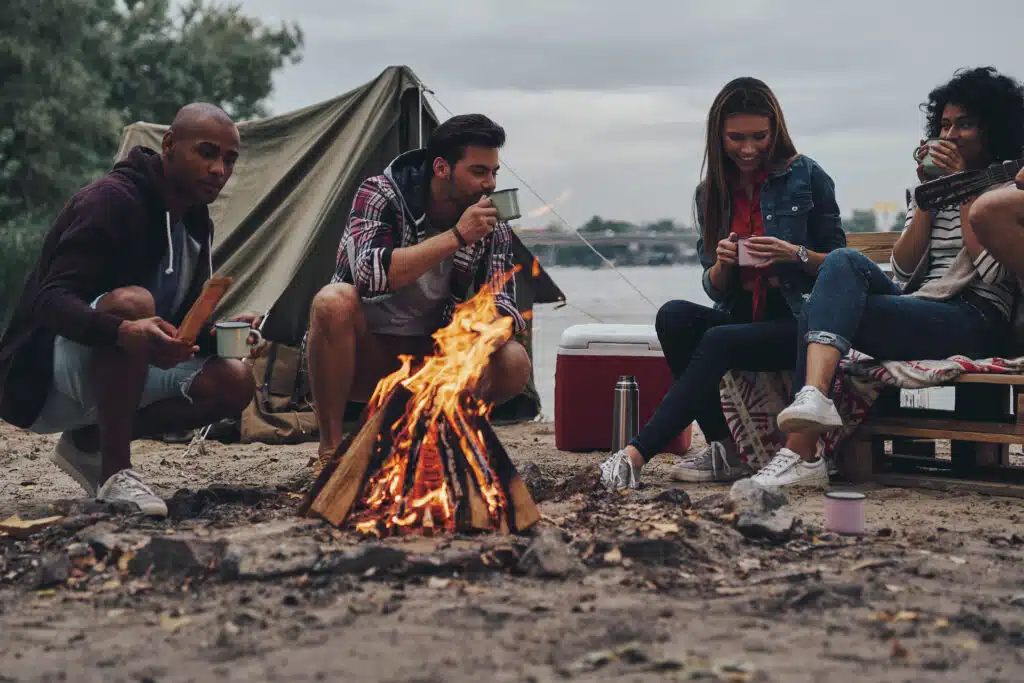 For our Couch Potato Campers, we've put together a list of products that you'll want to have at least one or two of when you start camping. This is very important! Even if you're outdoors in an urban campground sitting in a lounge chair watching your outdoor TV, you can still get mosquito bites.
Drugstore Remedies
Over the counter drugs, such as hydrocortisone cream, calamine lotion or Benadryl are suggested by the Mayo Clinic as treatment for mosquito bites.
Stocking your RV, vehicle or first aid kit with one of these remedies is a smart idea when you are going outdoors. If you are going on a hike, bring at least one of the items with you.
More Ways to Get Mosquito Bite Relief
There are other ways to stop mosquito bites from itching. Check out these additional options that we have personally found effective.
Bug Bite Thing
The Bug Bite Thing, as seen on Shark Tank, uses suction to extract a bug's saliva or venom left under your skin after a bite.
When the saliva or venom is removed, itching, stinging and swelling can be reduced, according to the manufacturer. In a controlled study, people who used the Bug Bite Thing on a mosquito bite had no itching after 10 minutes. People who had a bite and did not use the tool had up to 60 minutes of itching.
The suction tool has two different sizes to use. The attached stinger scraper can be used on bee stings and wasp stings, making this tool a smart buy for when you are outdoors.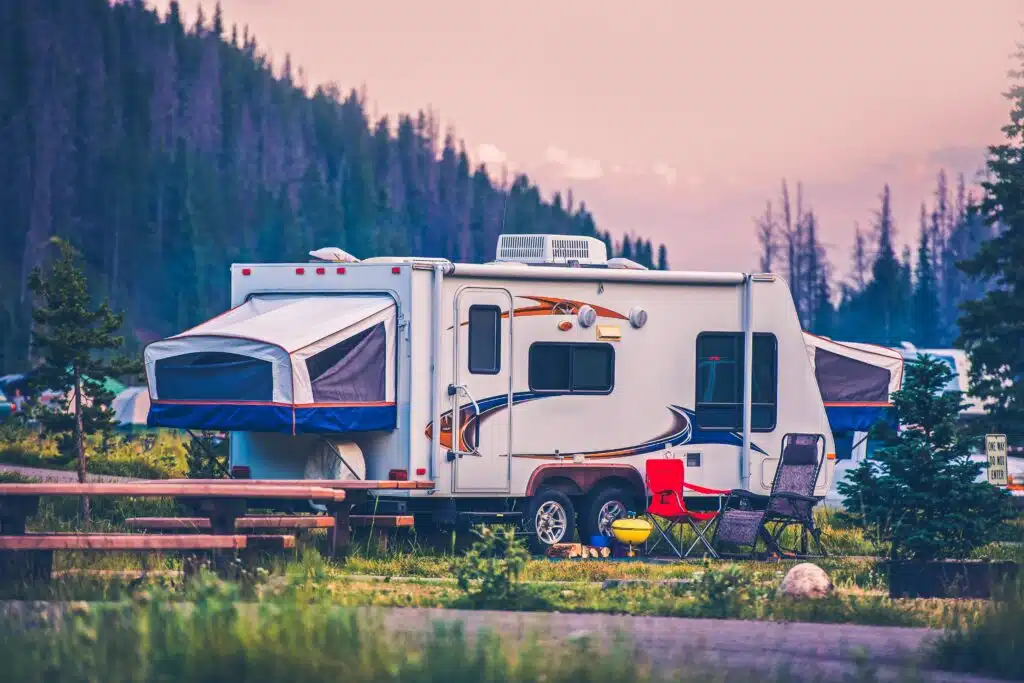 After-Bug Balm
We love this tube of natural anti-itch balm that contains oatmeal and essential oils. Oatmeal is known to soothe irritated skin. And we can tell you that we've both used this balm many times on bug bites and it worked great for us.
After-Bug Balm is in a tube, which makes it perfect to put in your pocket or backpack while hiking or camping.
After Bite
After Bite, an insect bite and sting treatment, has baking soda, tea tree oil and Aloe Vera in the tube. Plus, there's a kid's version for sensitive skin.
Aloe Vera Gel
Just like Aloe Vera gel can soothe sun-damage skin, it can also help soothe a mosquito bite itch.
Keeping a tube of Aloe Vera in your first aid kit is wise, since it can be used in so many ways.
Ice
Ice cubes will help stop mosquito bite itch by temporarily numbing skin and reducing inflammation.
Applying an ice cube to a mosquito bite for a few minutes (less than 5 minutes) will help stop the itch. However, you don't want to apply ice directly to your skin for any longer, as it can damage your skin.
If you are hiking, this can be an easy solution if you have a water bottle that has ice in it.
The Mayo Clinic suggests a cold pack as a mosquito bite remedy. Add ice to a cold pack or a zip-top bag to apply to the bite. Putting a thin washcloth under a plastic zip-top bag will work as a buffer between the ice and your skin so you can leave it on longer.