These make-ahead pumpkin banana muffins are the perfect food to bring with you for Fall camping. The savory flavors or pumpkin and spice pair perfectly with the sweetness of banana for a hearty and delicious breakfast muffin.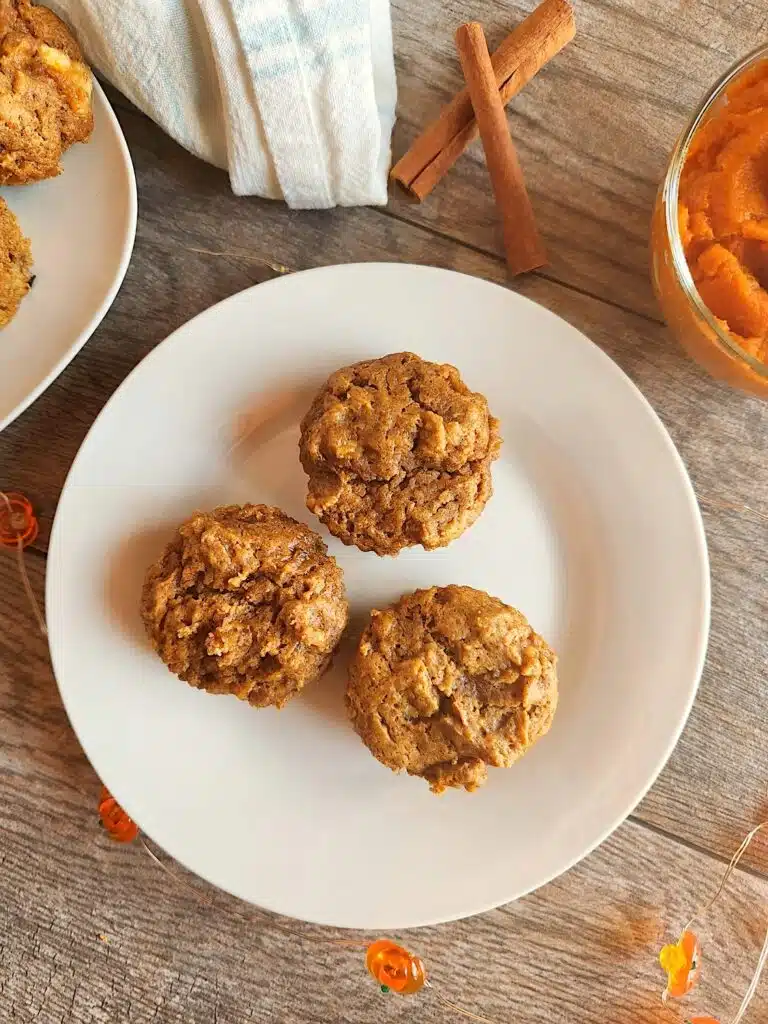 Make these muffins at home before heading out on your camping trip. They can be stored up to 3 days in a container.
We don't suggest keeping these muffins on hand longer than 3 days because they are so moist. And be sure not to store them in direct sunlight.
Our favorite way of having muffins for breakfast is to slice them in half and spread peanut butter or nut butter on each half. Not only does this make the muffins more filling and satisfying, it also boosts the protein for the meal.
For warm muffins, we suggest using a low-wattage toaster oven in your RV to heat them up. For tent camping, consider wrapping them in foil and placing near the campfire for a few minutes.
These muffins are great to bring on any Fall camping trip!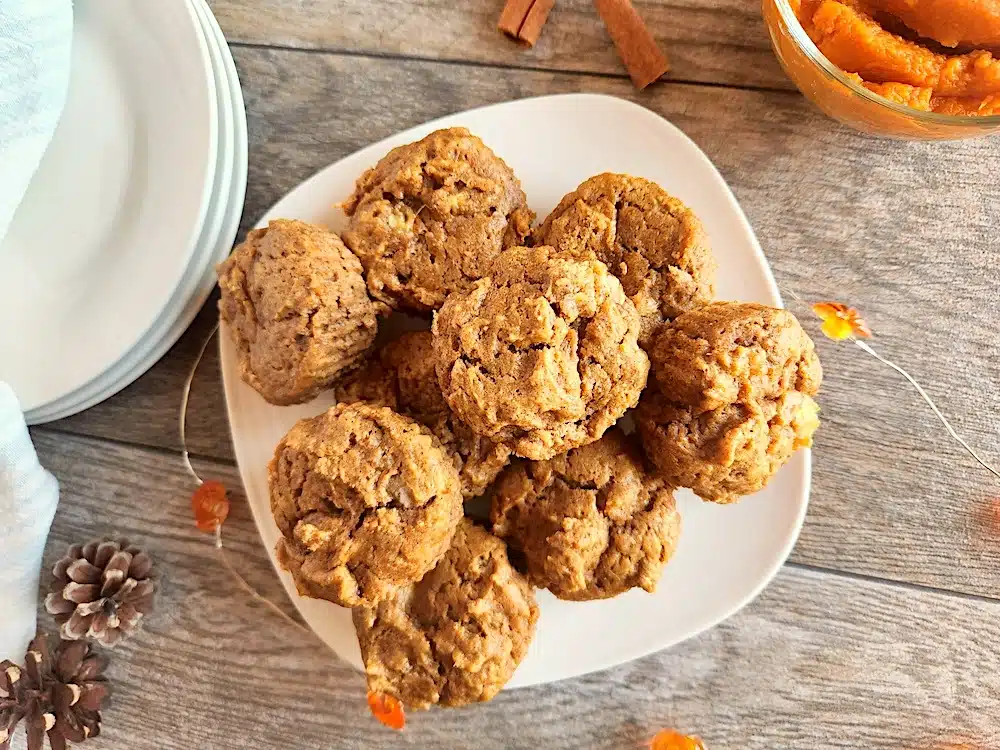 Pumpkin Banana Muffins Recipe
Servings: 12 muffins | Prep: 10 minutes | Cook Time: 20 minutes | Total Time: 30 minutes
Ingredients
1 ½ cup flour
2 ripe bananas
½ cup pumpkin puree
⅓ cup melted coconut oil
⅓ cup brown sugar
⅓ cup white sugar
1 egg
2 tsp vanilla
1 tsp baking soda
3 tsp cinnamon
1 tsp nutmeg
½ tsp clove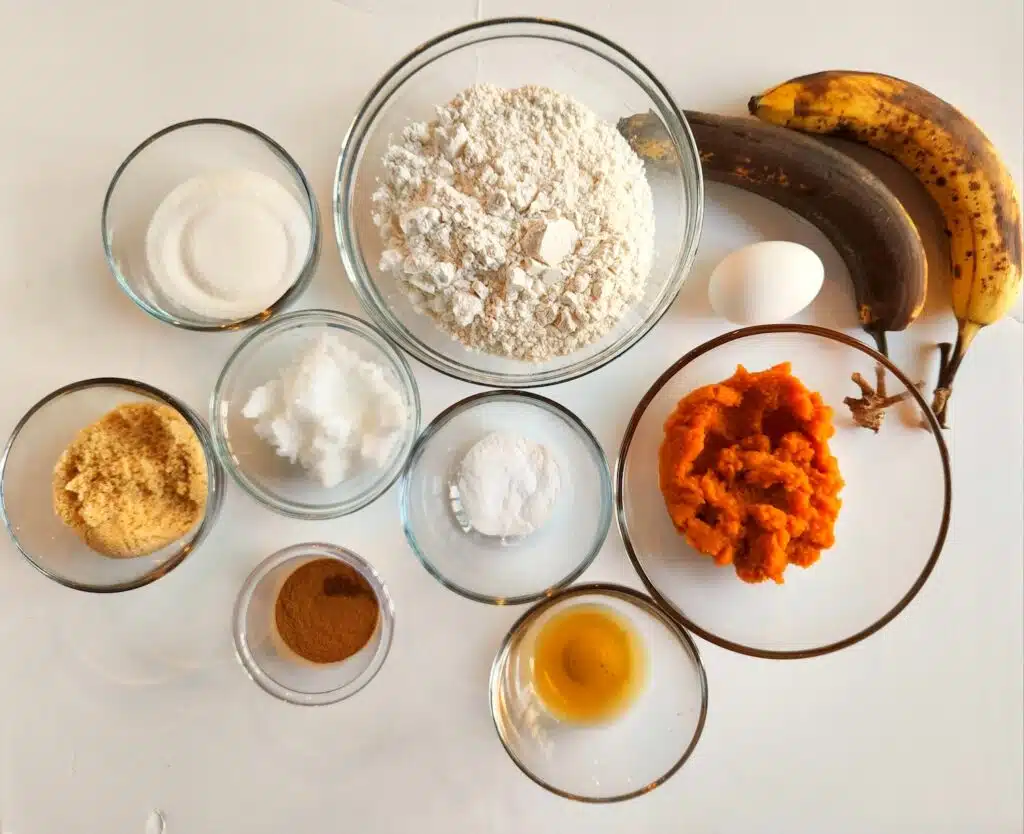 Instructions
Step 1
Preheat oven to 350 degrees Farenheit.
Add cupcake liners to cupcake pans and set aside.
Step 2
In a large mixing bowl, mix the melted coconut oil, brown sugar and white sugar.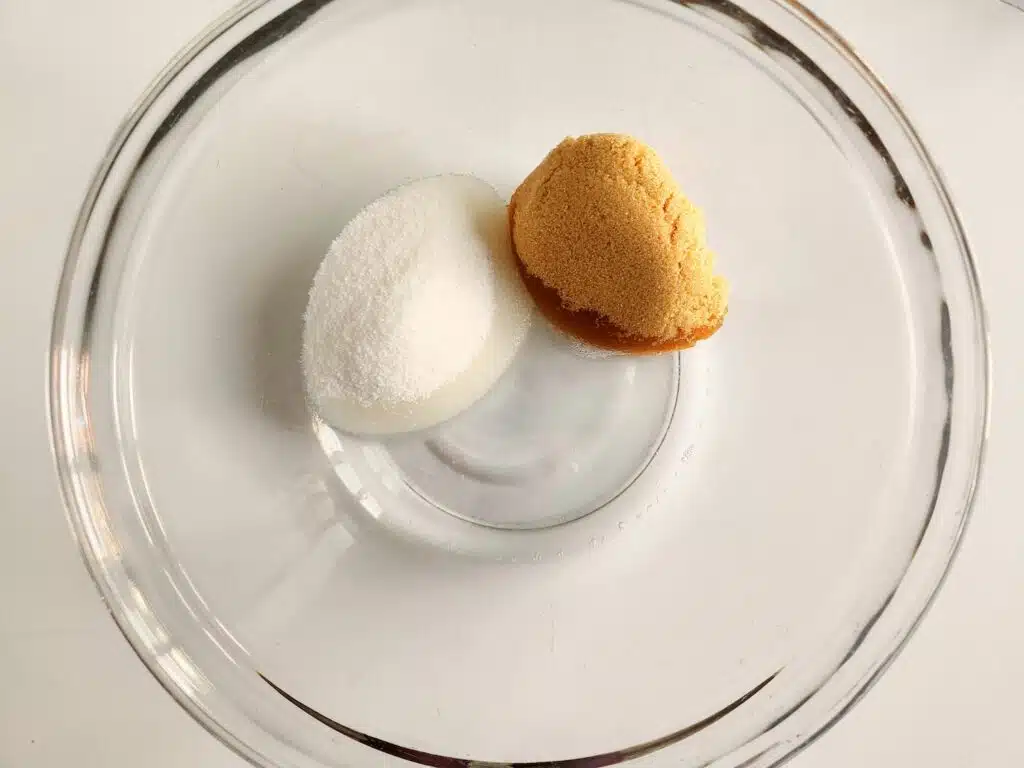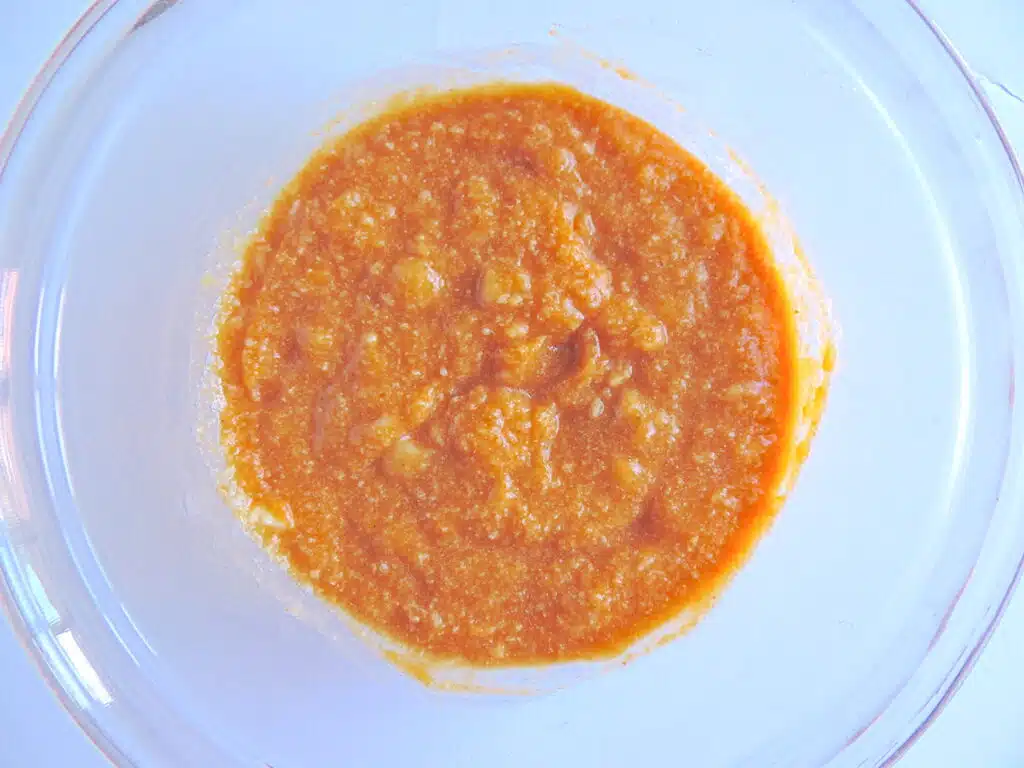 Step 3
Next, add the pumpkin puree, egg, banana, and vanilla to the sugar mixture.
Mix together well until all of the dry ingredients are wet and fully incorporated.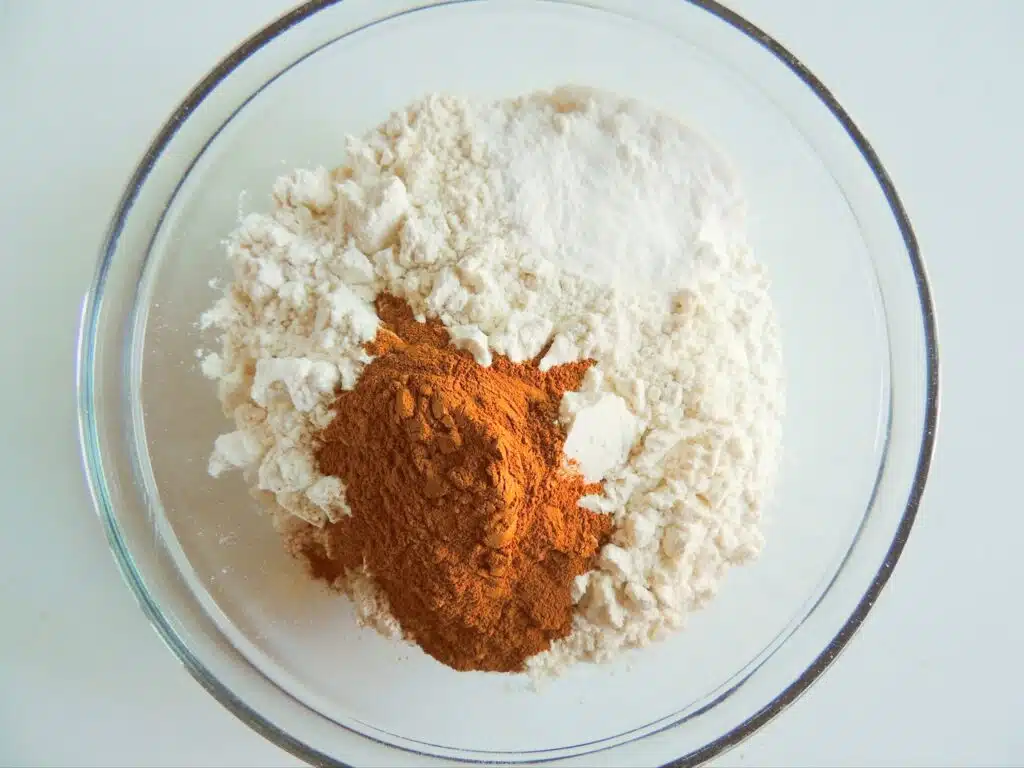 Step 4
In a small mixing bowl, whisk together the flour, baking soda, cinnamon, nutmeg, and clove.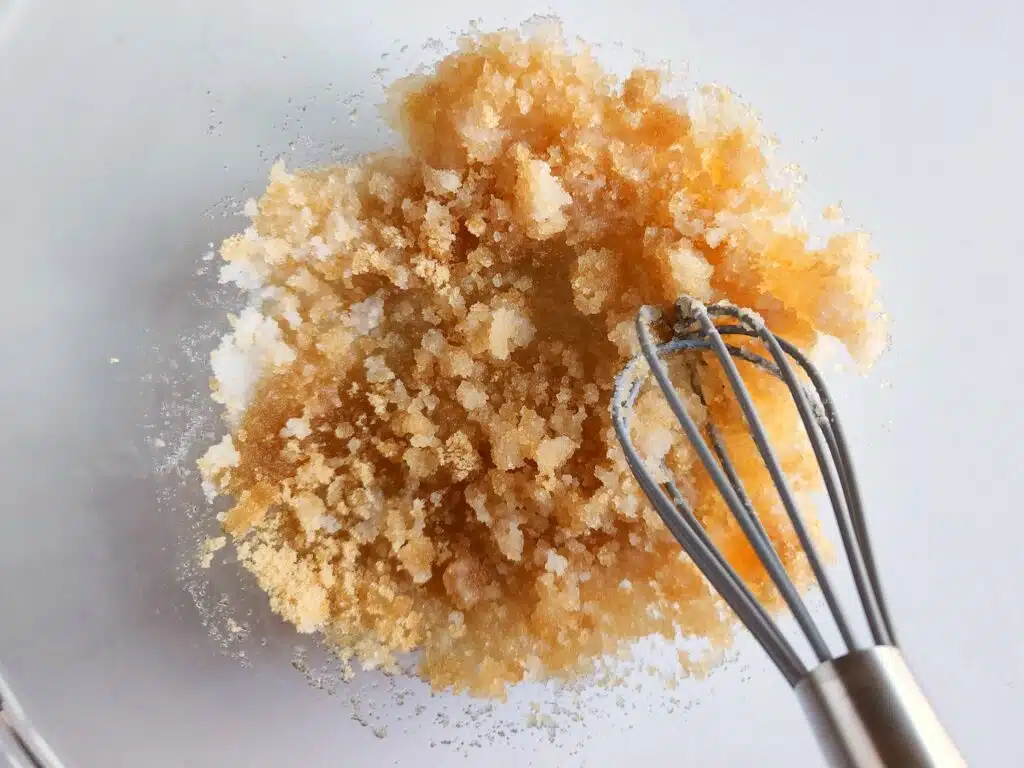 Step 5
Add the dry ingredients into the wet ingredients. Fold the ingredients together with a spatula or spoon. Do not overmix.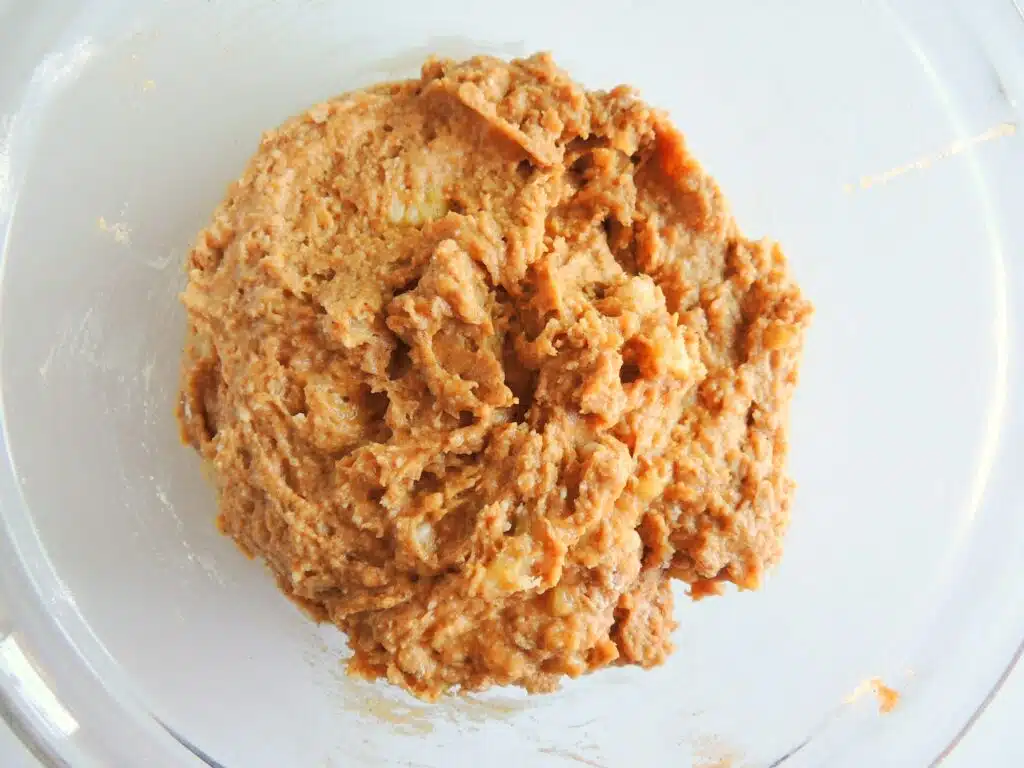 Step 6
Add scoops of batter into 12 cupcake liners.
Bake for 15-20 min or until a toothpick inserted into a muffin comes out clean.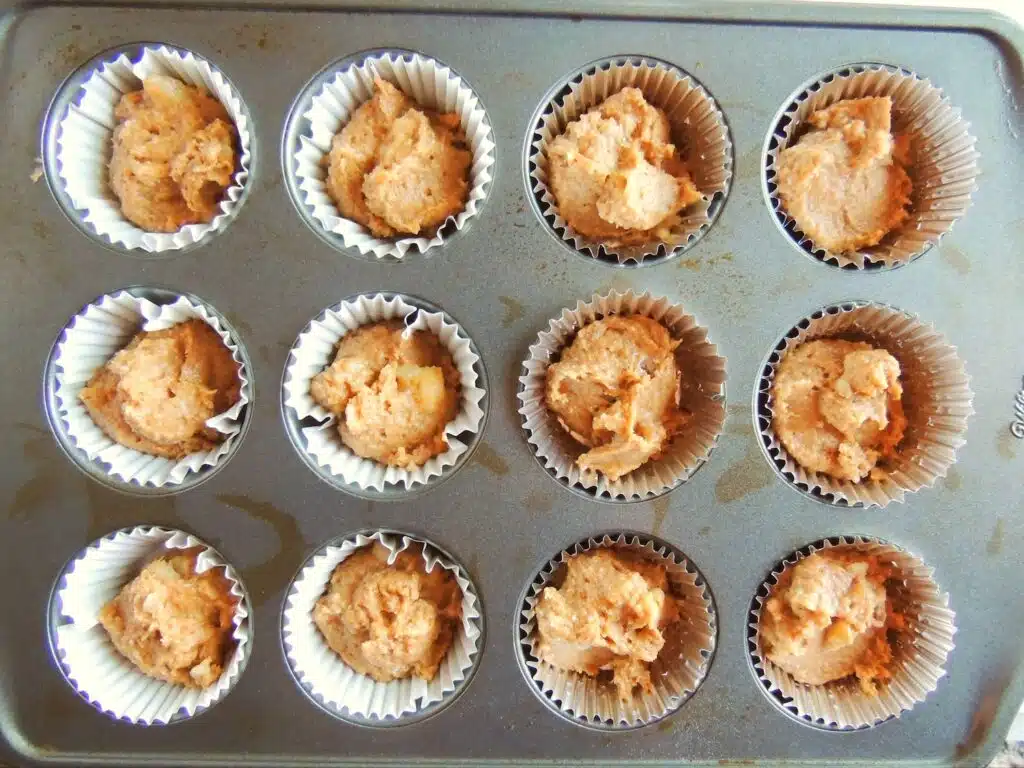 This pumpkin banana muffin recipe is just one of our easy make-ahead breakfast recipes for camping! See these great ideas, too: