We're Kim and Daniel, a couple who fell in love with National Parks and the outdoors after our first visit to Grand Teton National Park.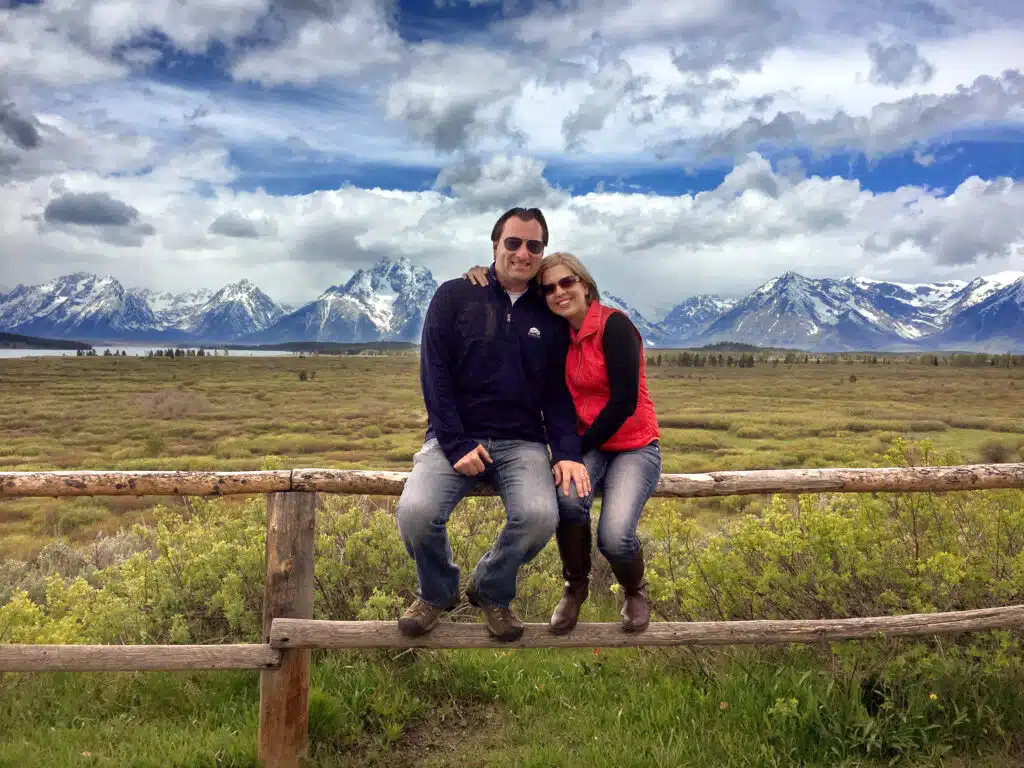 In 2017, we went from full time employment and designing our dream house to buying a brand-new RV, buying a new truck, trading in a car, selling everything, quitting a dream job, learning basics about RV living and getting on the road for full time RVing.
During that year of full time RVing, we learned a lot about the logistics of RVing, camping and ourselves. We also learned we don't enjoy full time RV life!
So, in early 2018 we sold our first RV and went back to the grind.
Fast forward a few years, we bought a house and moved from Florida to the mountains of North Carolina. While a global pandemic dampened our travel plans, we realized we missed the freedom of RVing and camping offer understanding we had a long list of places in the U.S. we have not visited.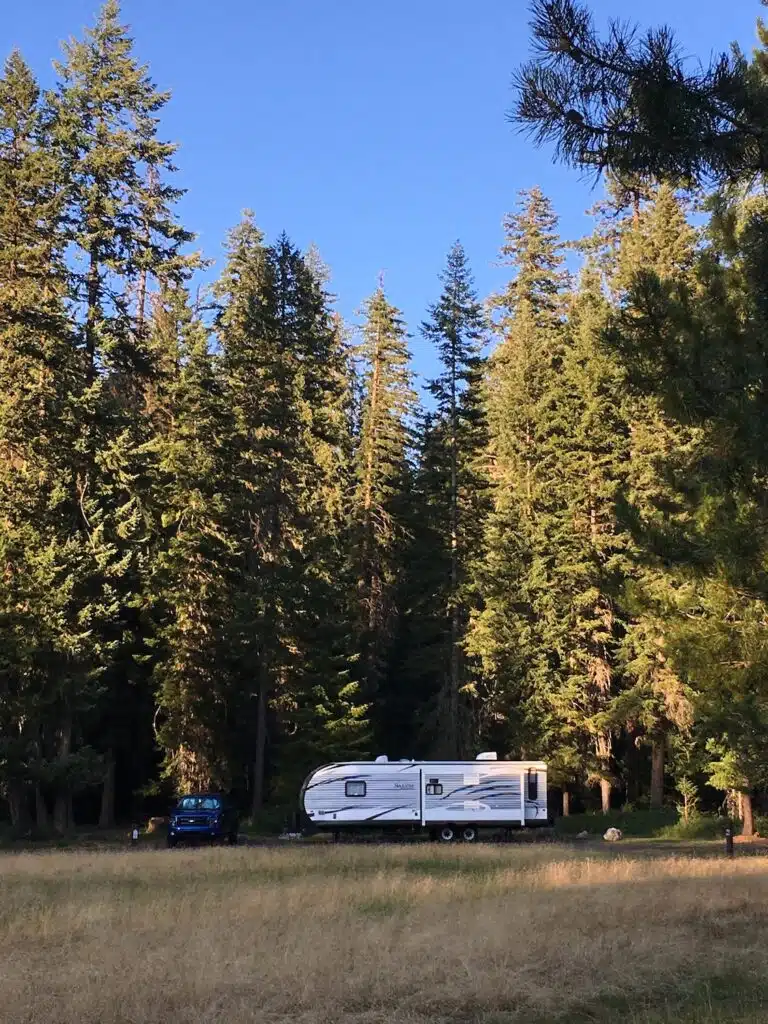 Check out videos of some of the RV parks we loved (such as Powell Campground seen above), and RV tours.
While we have no plans to RV full time again, we do still love to RV and camp. Just with a little more luxury than we were doing as full time RVers. Recently, we purchased another RV and we're ready to hit the road and share our knowledge and experiences with you!
So this website is devoted to everyone who dreams about RVing but doesn't know the first thing about it. We know all of the questions you probably have and think it's silly to ask. Trust us, it's not!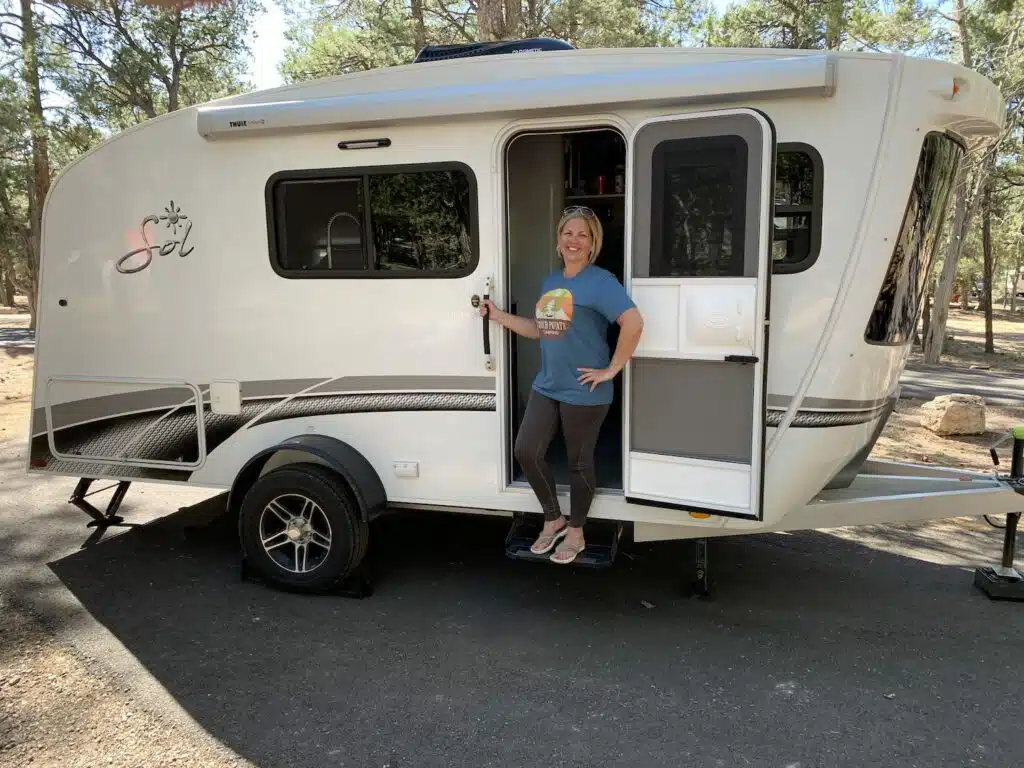 Our blog is devoted to all campers and RVers who want to get outdoors, but don't want to rough it with limited water, no showers, etc. We've been there and done that and had a great time. But we also know that is not our style anymore. We're more about camping in amazing places without giving up too many of the comforts and conveniences of home.
If you need just the basics of RVing and camping, without a lot of stress, you have come to the right place!
Articles and Media
Couch Potato Camping is often quoted as a camping and RV experts in the media, including major outlets such as: