Considering a fresh addition to your fleet or perhaps an upgrade? Trying to find the right truck for your large camper towing needs? The ¾ ton truck is a prime choice, especially for hauling travel trailers and fifth wheels. We have a comprehensive guide for the top ¾ ton trucks from leading manufacturers that promise both power and safety.
Understanding the 3/4 Ton Truck Specification
Trucks fall under various classes as defined by the Federal Highway Administration. A ¾ ton truck, officially known as a class 2b pickup trucks capable of towing heavy loads, boasts a gross vehicle weight rating (GVWR) ranging from 8,501 to 10,000 lbs. This sits it comfortably between the half-ton truck (class 2a) and the heavier one-ton truck (class 3) with most offering an automatic transmission, a crew cab, and other standout amenities and trim levels depending on the model year.
A few details to consider when finding the best choice for your towing needs is many 3/4 ton gas and diesel trucks come equipped with four-wheel drive or a long bed. While these are great options, they may reduce your cargo carrying capacity.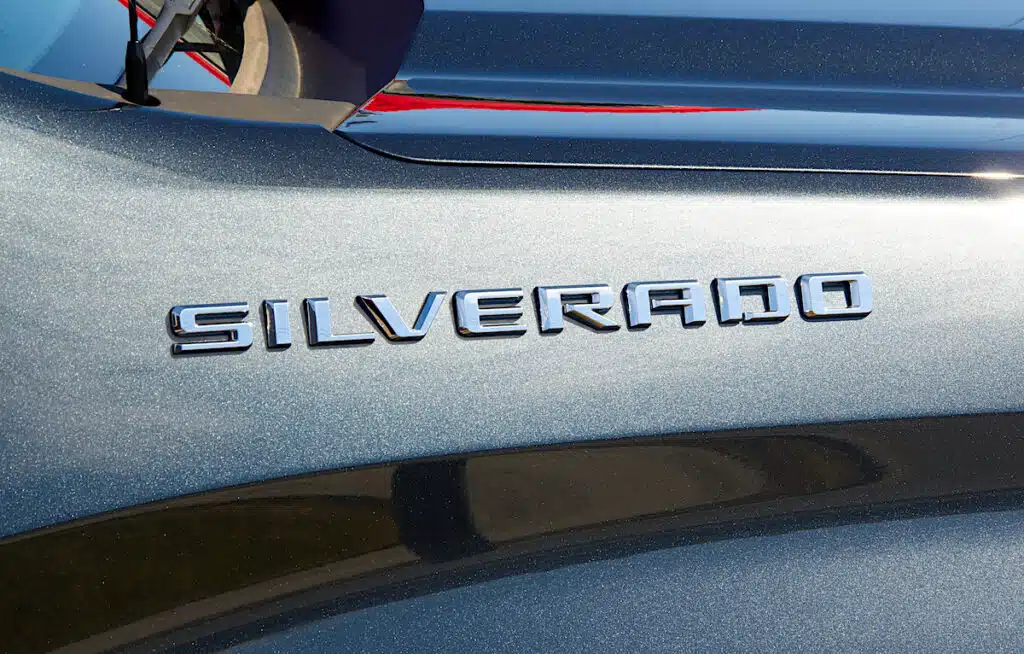 Fundamentally, a ¾ ton truck often mirrors the chassis, drivetrain, and cab of its manufacturer's one-ton counterpart heavy-duty trucks.. The difference primarily lies in the suspension — the ¾ ton offers a gentler ride due to its lighter-duty suspension. Plus, it doesn't come with a dual rear wheel and only a single rear axle. As with any new truck, its payload capacity and fuel economy will vary depending on how much weight your towing.
Examples of this class include the Chevrolet Silverado 2500, GMC Sierra 2500, Ford F-250, Dodge Ram 2500, and Nissan Titan XD. Additionally, certain vans like the Ford E-250 and Nissan NV2500 align with the capabilities of a ¾ ton truck under the class 2b category.
Most Affordable 3/4 Ton Truck Option
Topping the list of the best trucks as the most budget-friendly ¾ ton truck is the Ford F-250 Super Duty base model, priced at $35,200. Trailing closely behind is the Dodge Ram 2500, which kicks off at an MSRP of $36,350.
✅ Read More About Our Best Half-ton Trucks Guide for Towing
Towing a Fifth Wheel: Is It Possible?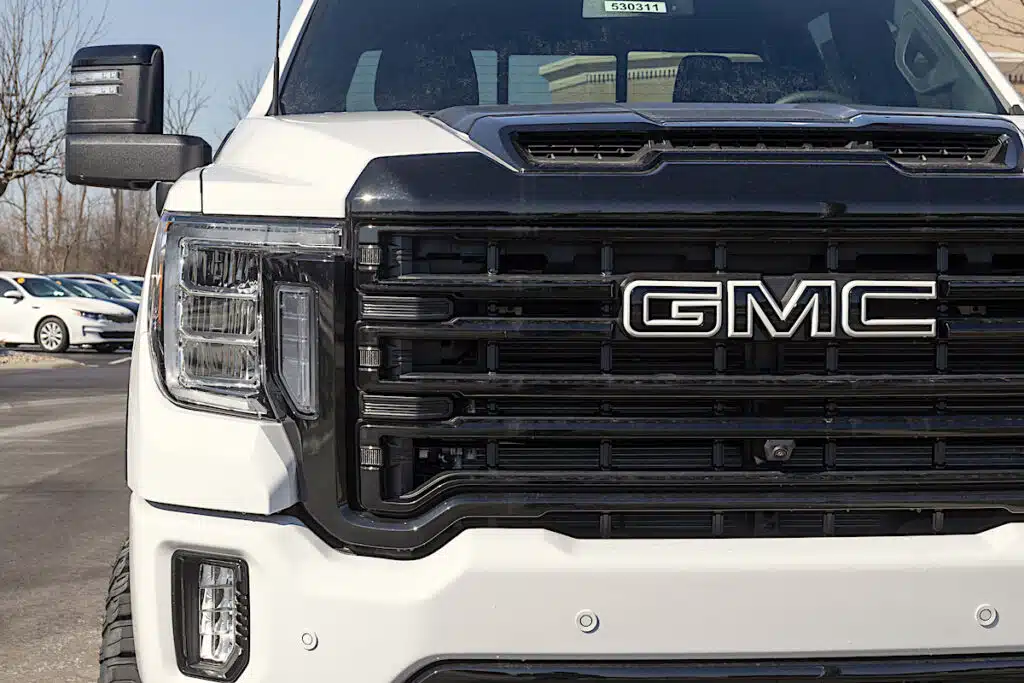 Absolutely! A ¾ ton truck is well-equipped to tow the majority of fifth wheels, even some of the weightiest ones, given the right engine and setup. Take, for instance, the Grand Design's Momentum 398M — it's their heaviest fifth-wheel toy hauler with a 20,000 lbs. GVWR. The Ford Super Duty F-250 can handle it with ease. Nonetheless, it's essential to ensure the truck's capacity aligns with the trailer or fifth wheel's weight. Always research the maximum tow rating before towing and payload or trailer.
Champion of Towing Among 3/4 Ton Trucks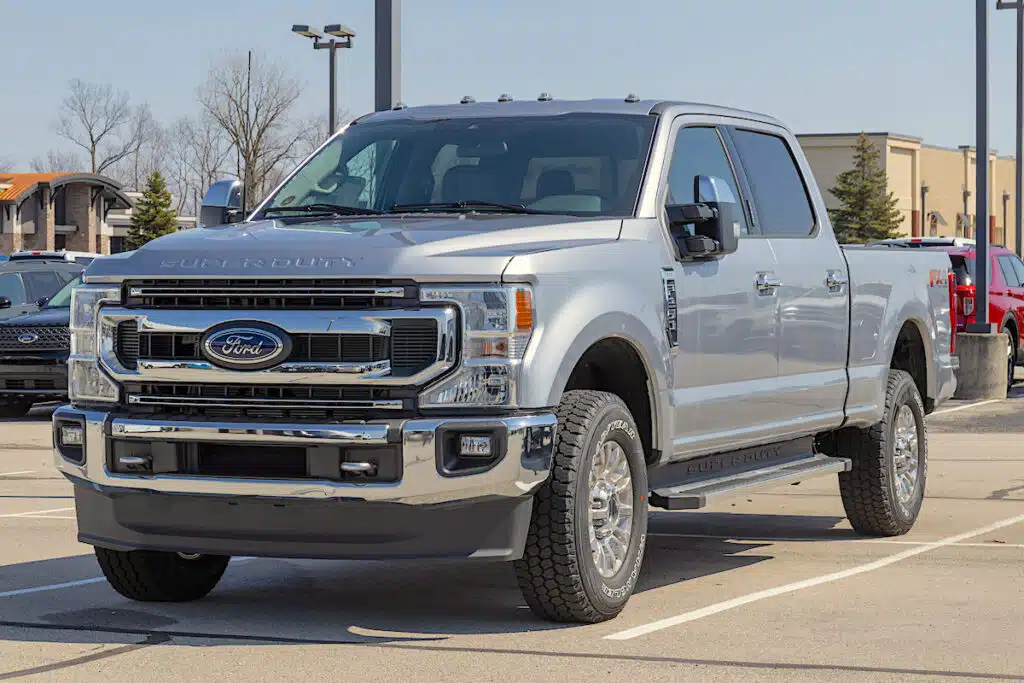 The Ford F-250 Super Duty stands out, boasting the ability to tow a whopping 22,800 lbs. using its 6.7L Power Stroke V8 Turbo Diesel engine and a fifth-wheel gooseneck hitch. Additionally, its diesel engine variant, combined with a regular cab model featuring a long box, provides a maximum payload of 4,260 lbs. Hence, it can effectively haul almost any travel trailer and most fifth wheels.
Leading 3/4 Ton Trucks for Towing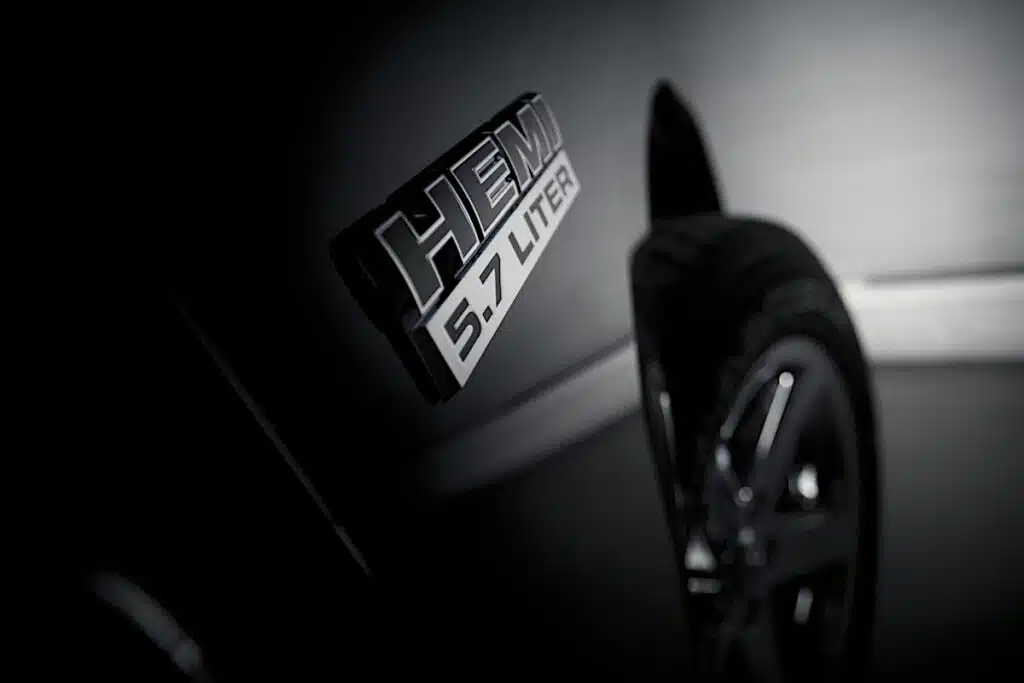 Four giants dominate the scene for 2022: Chevy, GMC, Ford, and Dodge.
1. Chevy Silverado 2500 (2023 Model):
Engine Options:

6.6L V8 gas engine producing around 401 horsepower and 464 lb-ft of torque.
6.6L Duramax Turbo Diesel V8 churning out around 445 horsepower and a massive 910 lb-ft of torque.

Towing & Payload:

Towing capacity: up to 14,500 lbs.
Maximum payload: 3,900 lbs.

Advanced Trailering System: This system provides pre-departure checklists, trailer tire pressure and temperature monitoring, and trailer theft alert.
Durabed Truck Bed:

12 tie-downs, each rated up to 500 pounds.
Option of LED lighting in the cargo area and a built-in 120V outlet for powering equipment on the go.

Safety Features: Include lane change alert, side blind zone alert, rear cross-traffic alert, and forward collision alert.
2. GMC Sierra 2500 (2023 Version):
Engine Options:

6.6L V8 gas engine, offering around 401 horsepower and 464 lb-ft of torque.
6.6L V8 Turbo Diesel, producing approximately 445 horsepower and 910 lb-ft of torque.

Towing & Payload:

Diesel engine towing capacity: up to 18,500 lbs.
Gas engine towing capacity: up to 16,520 lbs.
Maximum payload for diesel: 3,563 lbs. and for gas: 3,862 lbs.

Camera Technology: The truck offers up to 15 different camera views, providing a full 360-degree bird's-eye view around the vehicle.
Prograde Trailering System: Features such as trailer sway control, hill start assist, and auto grade braking aid in towing.
3. Ford F-250 (2023 Model):
Engine Options:

6.2L SOHC two-valve Flex Fuel V8 engine, which delivers around 385 horsepower and 430 lb-ft of torque.
6.7L Power Stroke V8 Turbo Diesel, boasting approximately 475 horsepower and 1,050 lb-ft of torque.

Towing & Payload:

Conventional towing with diesel engine and crew cab: up to 20,000 lbs.
Fifth-wheel gooseneck hitch towing with diesel and regular cab: up to 22,800 lbs.
Maximum payload: 4,260 lbs.

BLIS (Blind Spot Information System): Monitors blind spots, especially beneficial when towing long trailers.
Safety & Driver Assistance: The truck features lane-keeping alert, pre-collision assist with automatic emergency braking, adaptive cruise control, and more.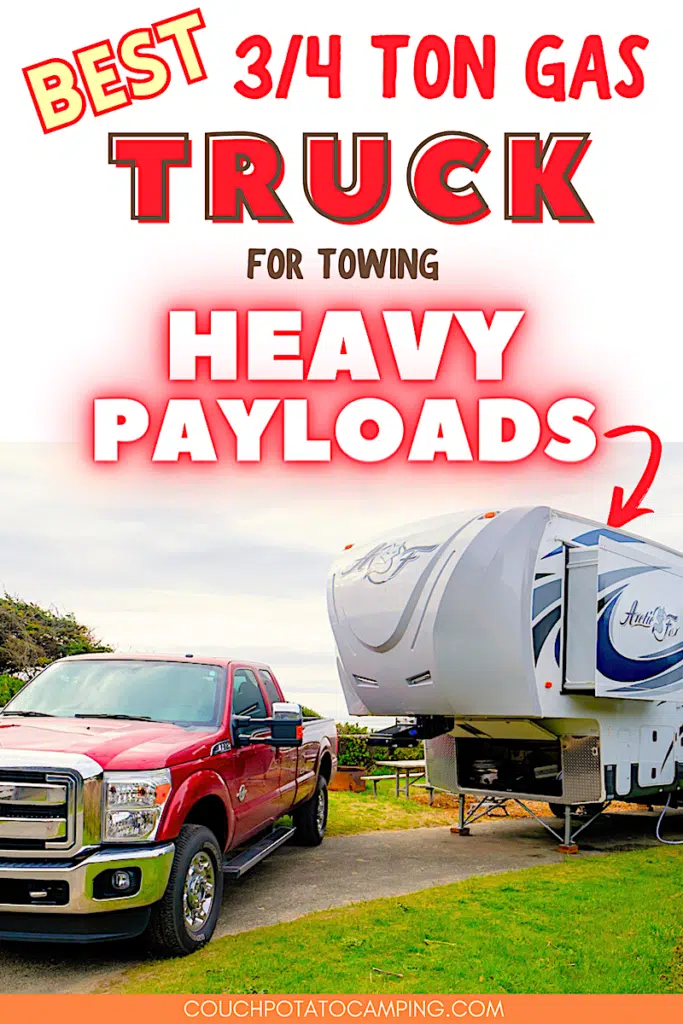 4. Dodge Ram 2500 (2023 Model):
Engine Options:

Standard 6.4L HEMI V8 engine, pushing out about 410 horsepower and 429 lb-ft of torque.
6.7L Cummins Turbo Diesel I6 engine, providing around 370 horsepower and 850 lb-ft of torque.

Towing & Payload:

HEMI V8: Towing capacity of up to 17,450 lbs. and a payload of 4,010 lbs.
Turbo Diesel: Towing capacity of up to 20,000 lbs. and a payload of 3,160 lbs.

Safety Features:

15-degree turning headlights: Excellent for night driving in challenging terrains.
360-degree surround-view camera: Provides comprehensive views around the truck for better navigation and parking.
LED trailer hitch light: Ensures clear visibility when hitching or unhitching trailers.
Remember, the exact specifications and features can vary based on the trim level, optional packages, and individual customization. Always consult with the dealership or the manufacturer's official website for the most accurate and up-to-date information.
Whether you're a professional hauler or an adventure enthusiast, selecting the right ¾ ton truck can significantly enhance your towing experience. Always consider your specific needs and consult with experts to make an informed choice.
Related Content