It's never too early to give RV gear gifts to your favorite RVing family members or friends. We've compiled an RV gear and gadget guide for those looking for the perfect gift!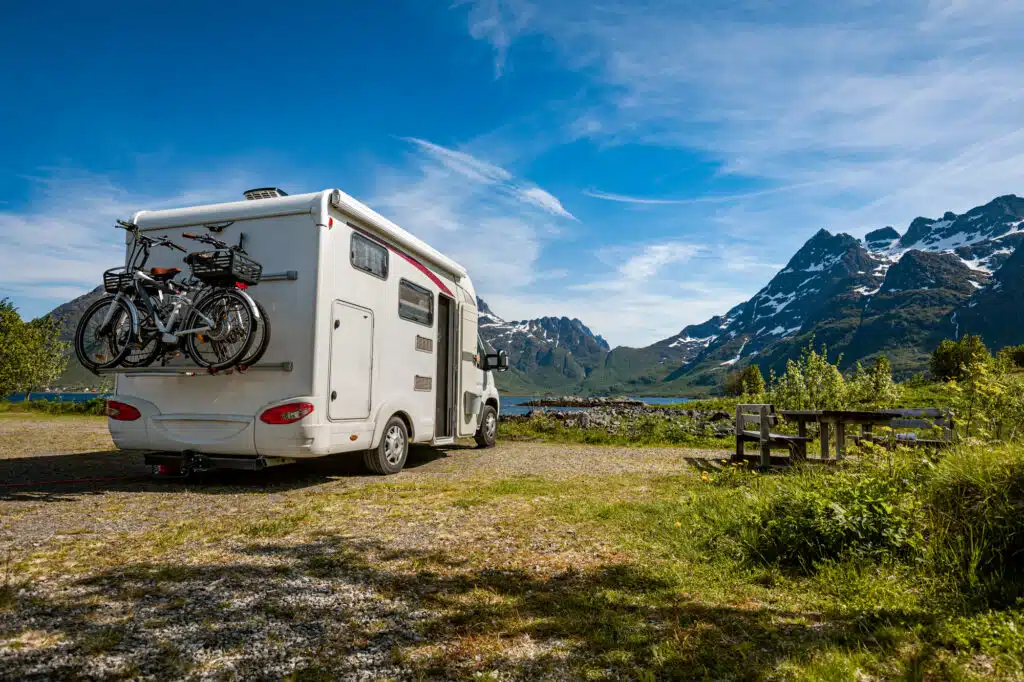 Best RV Gear Gifts For RVers
Collapsible Colander
Storage space is a premium in most RV's. A Vremi 5 Quart collapsible colander saves space while maximizing your kitchen cooking needs.
Under Cabinet Coffee Pod Holder
Having an under cabinet coffee pod holder by Coffee Keepers saves countertop space and provides you convenience in your RV kitchen.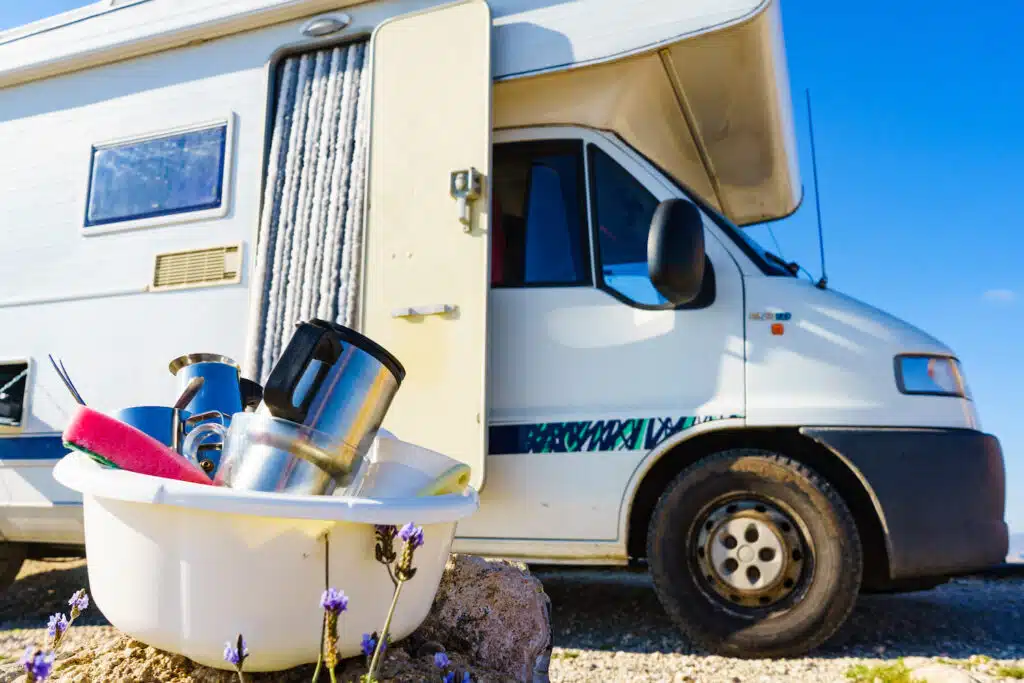 Check out our essential RV gear list for new RVers.
Magnetic Knife Holder
A Modern Innovations 16 Inch Stainless Steel Magnetic Knife Bar keeps your cutlery easily accessible while being safe and secure as you're going down the road in your RV.
Table Top Portable Propane Grill
Having a portable, table top Weber 50060001 Q1000 Liquid Propane Grill on your RV trips ensures great barbecue cooking while keeping you outside in the great outdoors.
Portable Propane Grill With Collapsible Legs
If you're looking for a portable propane grill with integrated collapsible legs for your RVing trips or tailgating experiences, then check out the Coleman RoadTrip LX Propane Grill.
Tire Pressure Monitoring System
The Libyan Tire Pressure Monitoring System will ensure your RV and tow or towed vehicle's tires are operating at their respective, manufacturers recommended tire pressures. This system lets you monitor your individual tire's pressure from the driver's seat and will let you know when you need to top off a tire with air.
---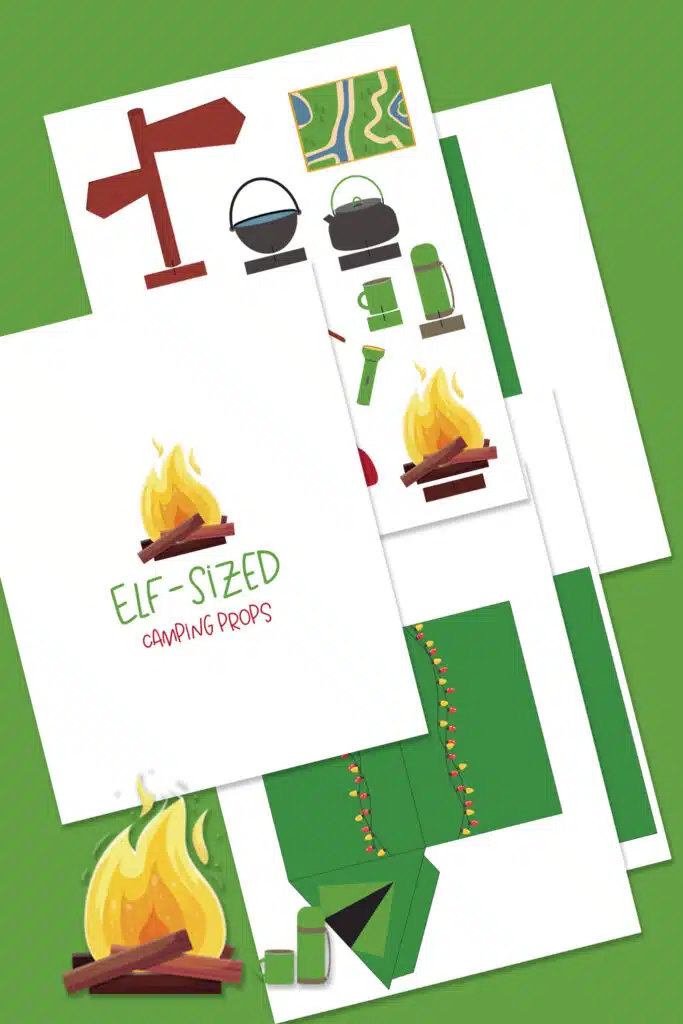 Elf on the Shelf Camping Props
Does Elf on the Shelf visit your home or your grandkids home during the holidays? Then these printable elf-sized camping props are perfect for you!
They even come with a pop-up tent decorated with Christmas lights.
---
Super Grip Chock
Keep your RV wheels stable and chocked with the Ultra-Fab Products 21-001091 Super Grip Chock. This chocking systems will help eliminate front to back rocking motion and chock slippage.
Electric Stabilizer Jack Kit
If your RV travel trailer does not already come equipped with stabilizing jacks we recommend the Lippert 298707 Electric Stabilizer Jack Kit. Having an electric stabilizer jack kit reduces RV rocking while parked and eliminates the need to hand crank the stabilizers every time you set up and break down your RV.
If you're looking for a fun outdoor subscription box that RVers will appreciate, then consider a Nomadik Box subscription! You'll see in our box reviews that there are lots of fun outdoor supplies that they'll. love.