Finding the perfect cookie to bring camping or going hiking can be difficult. You want something that won't melt, so anything with chocolate is not an option. You also don't want it to crumble in your backpack or portable kitchen.
That's why these fluffier nutter cookies are perfect for camping. They are thick and hearty, with tons of sweetness from marshmallows. They won't melt in the heat and they can easily be made ahead of time to bring outdoors.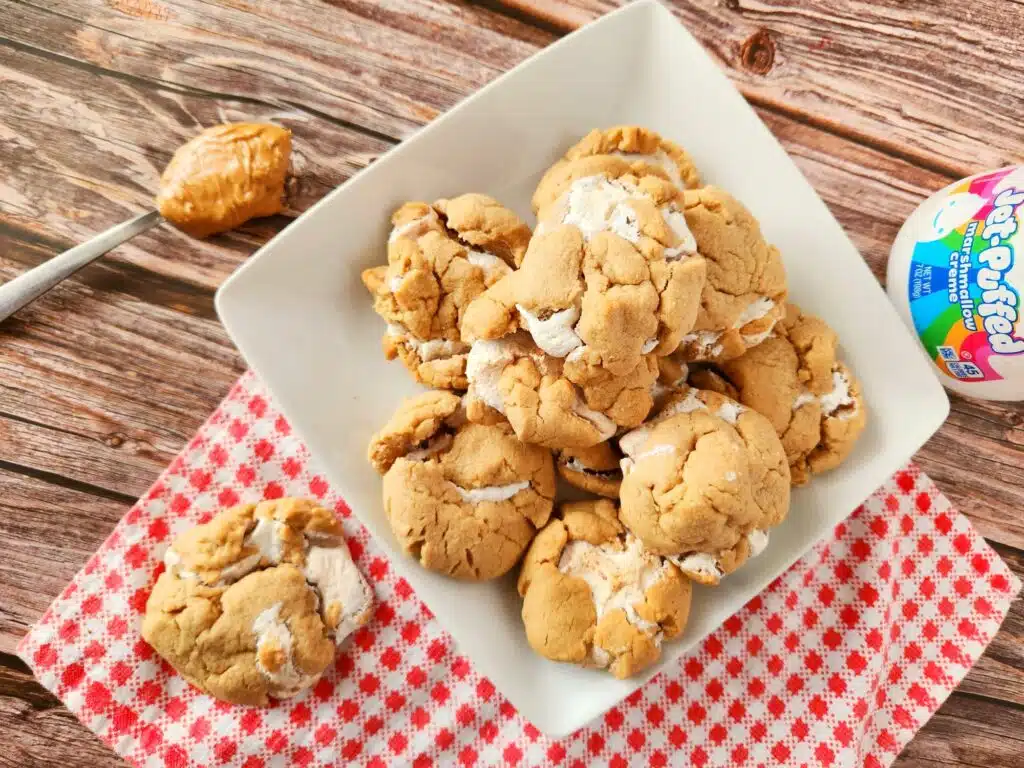 These cookies use peanut butter for some protein and to be a bit more filling than other cookies.
If you love peanut butter, be sure to see our easy peanut butter protein bars recipe.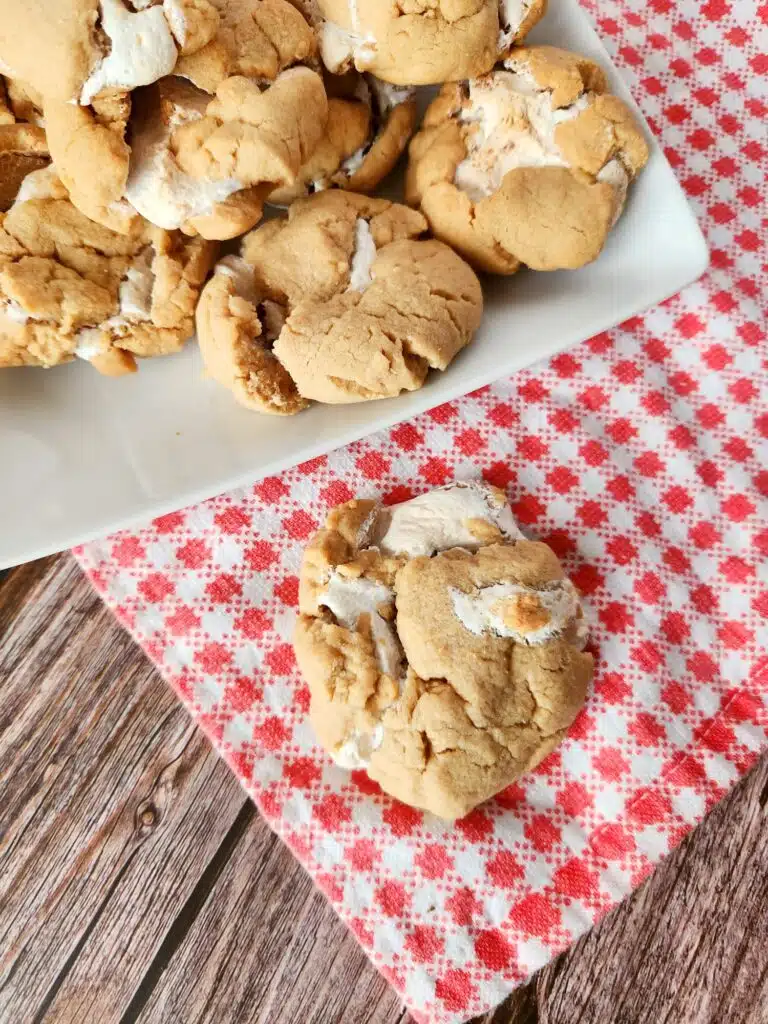 Ooey, gooey marshmallows are a kid's favorite! We have got lots of s'mores recipes, including these easy s'mores cookies, using marshmallows, too!
Why You Will Love This Recipe
Thick, dense cookies are hearty desserts to fill your tummy.
Warm them over the campfire to melt the marshmallow and make it gooey!
No chocolate to melt when camping in the heat or when you don't have air conditioning.
Marshmallows are always a favorite ingredient because of their sweetness.
Simple ingredients that are easy to mix together.
Can be made ahead of time and stored for 3-5 days in an air-tight container.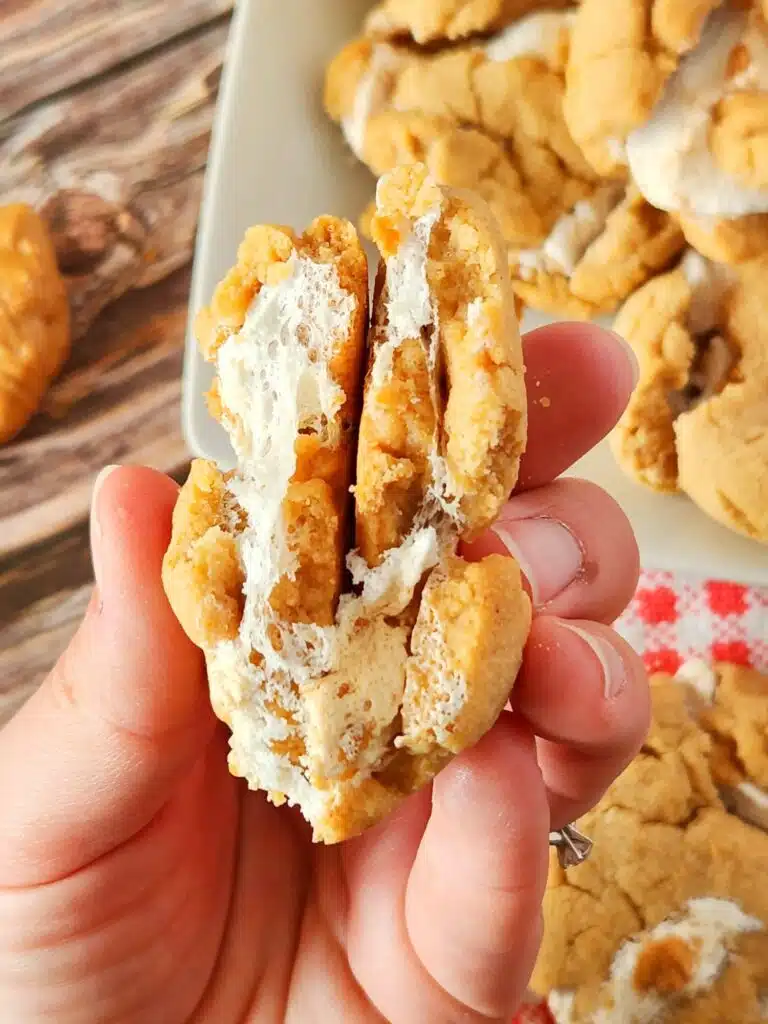 Fluffer Nutter Cookies Recipe
Servings: 24 Cookies
Prep: 20 minutes| Cook Time: 15 minutes | Total Time: 35 minutes
Ingredients
1 ½ cup flour
1 tsp baking powder
½ cup butter
1 cup sugar
1 cup peanut butter
1 large egg
1 cup marshmallow fluff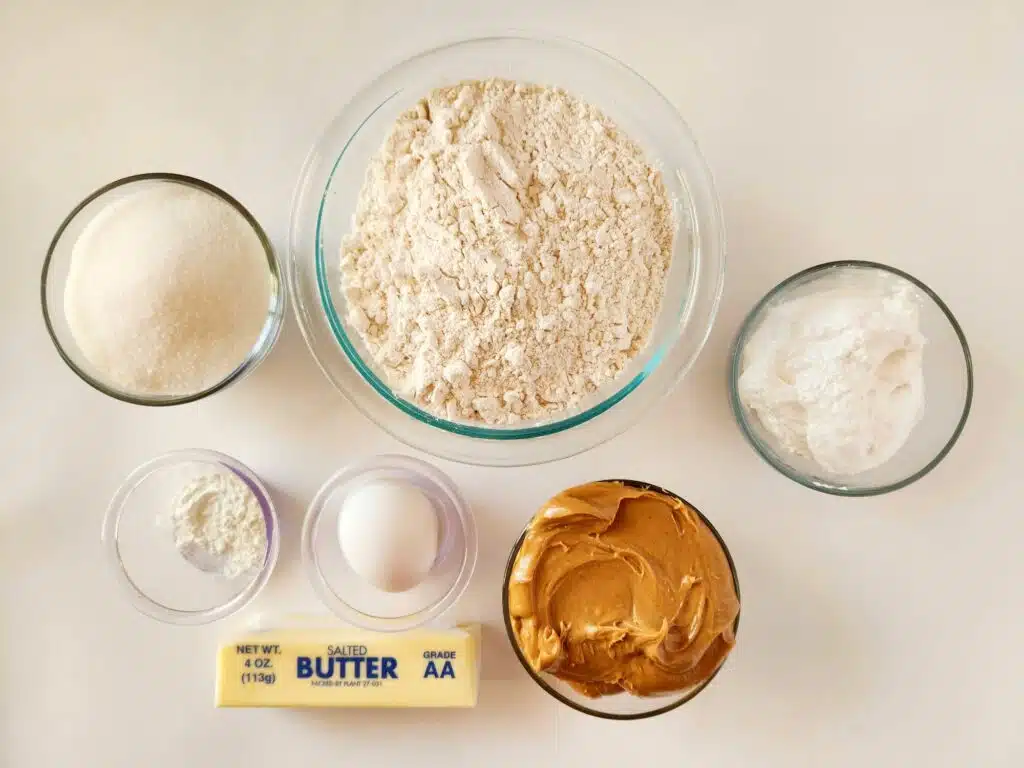 Directions
Step 1
Preheat oven to 350 degrees F. Line a baking sheet with parchment paper and set aside.
Step 2
Whisk the flour and baking powder together and set aside.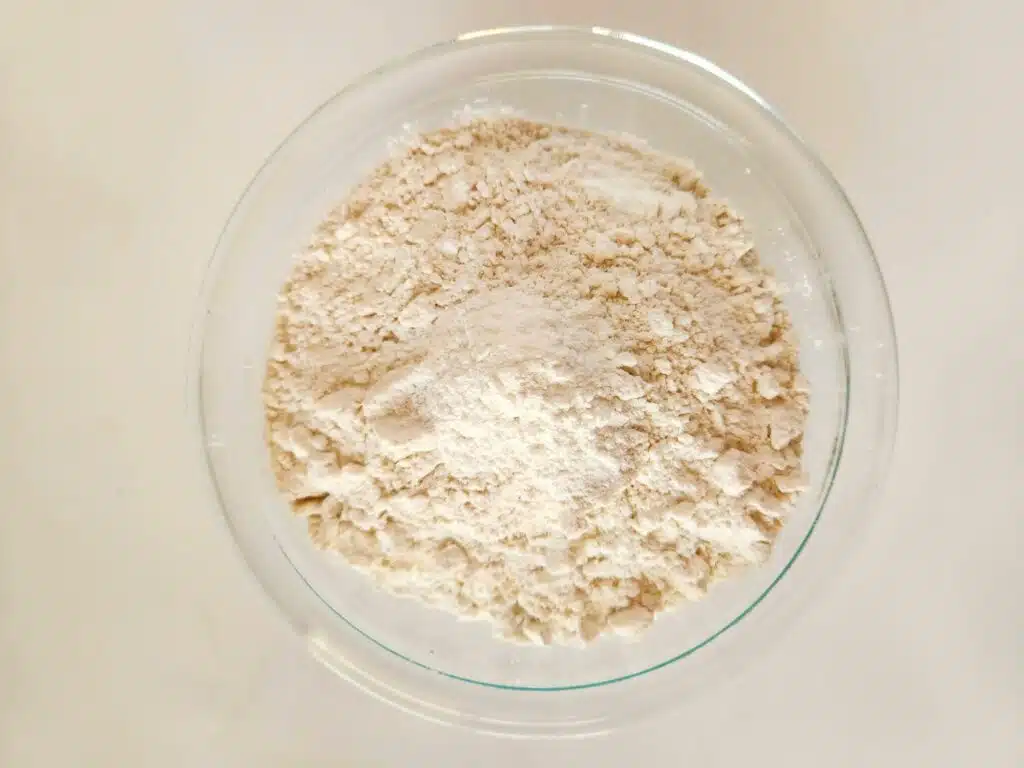 Step 3
In a large mixing bowl, beat the butter and sugar together until well incorporated.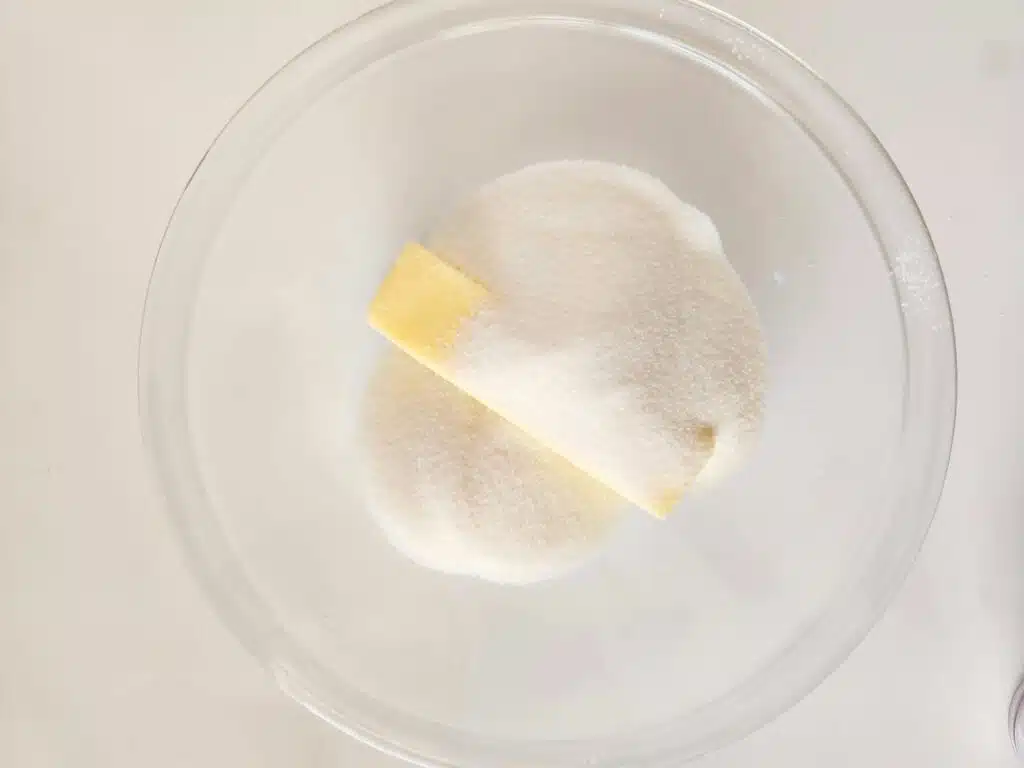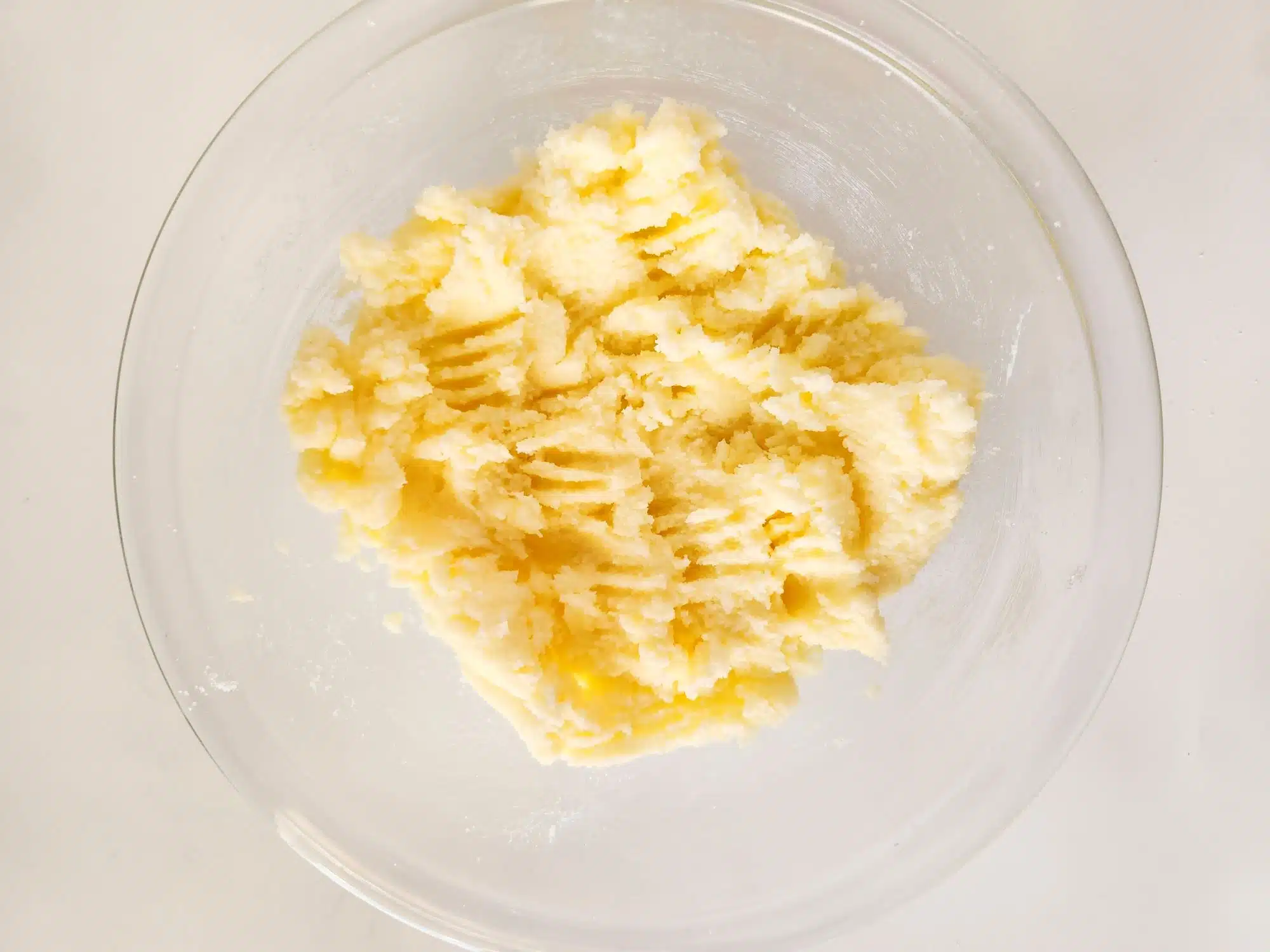 Step 4
Mix in peanut butter until completely incorporated.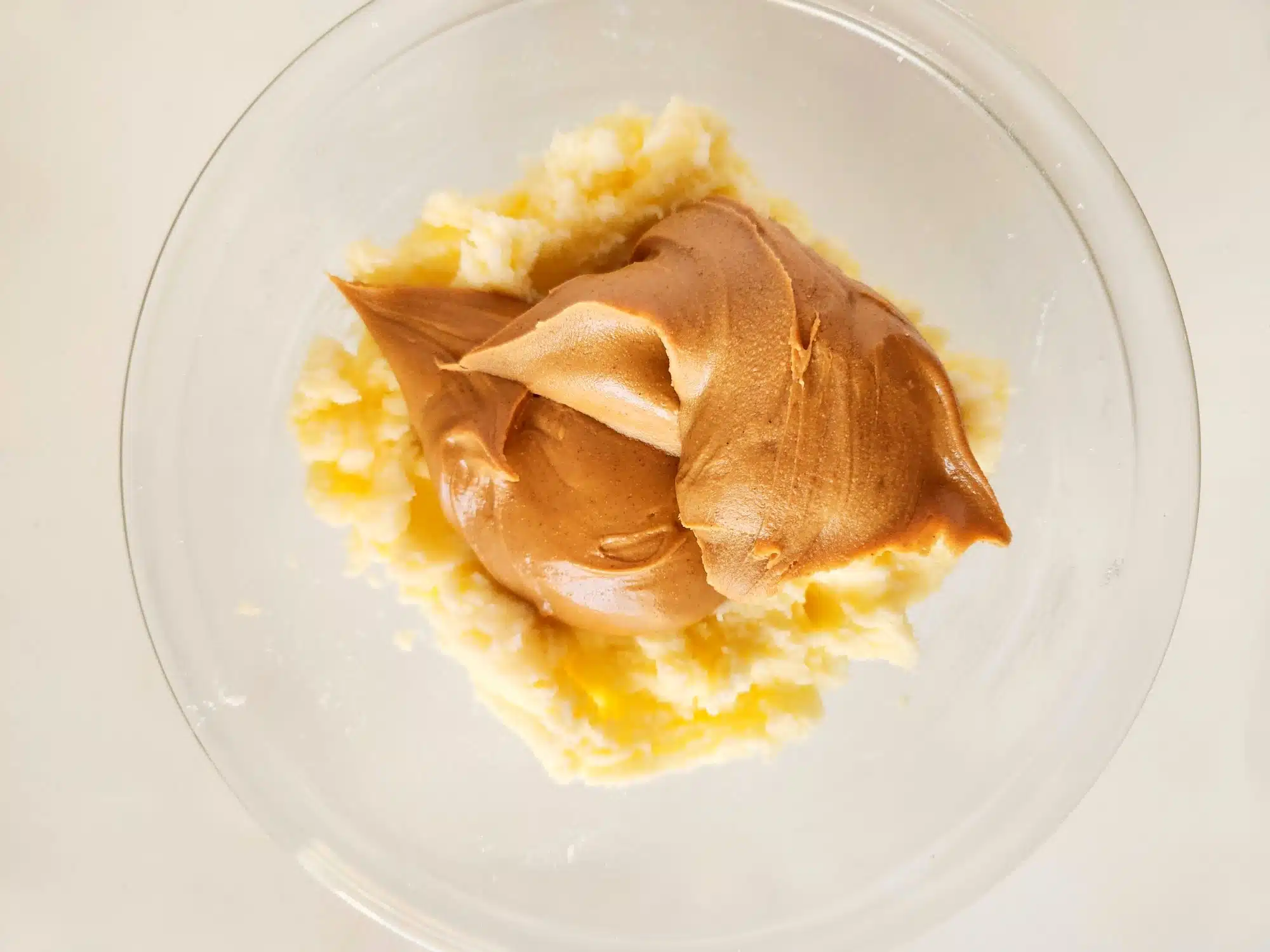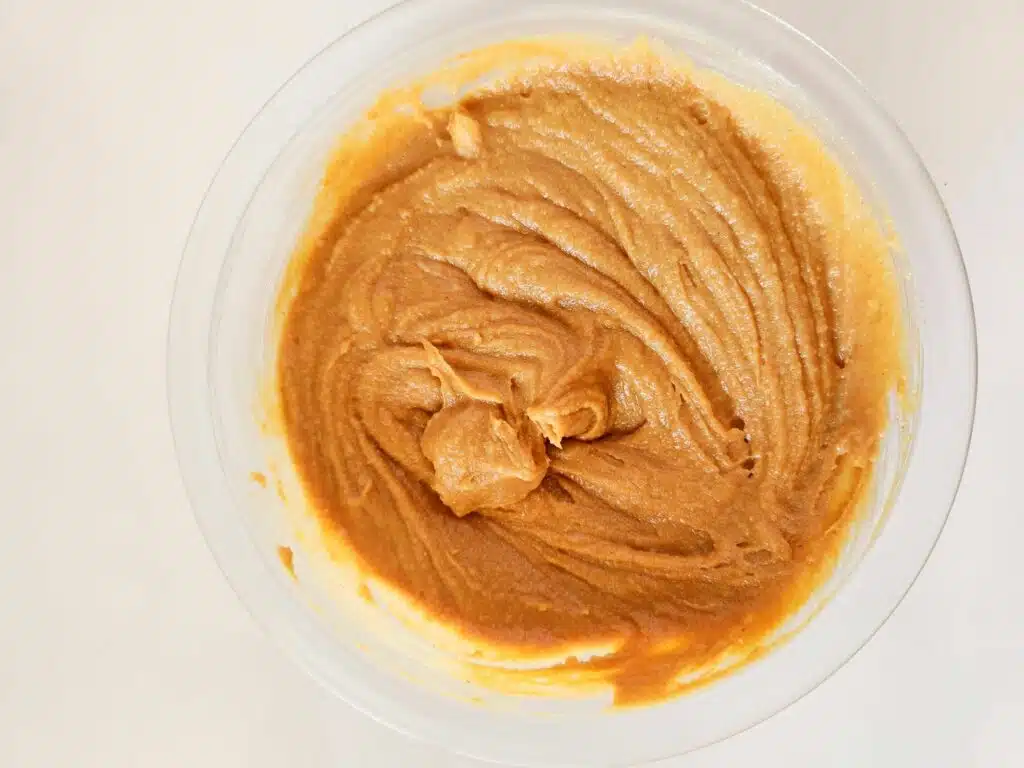 Step 5
Add egg and mix until well.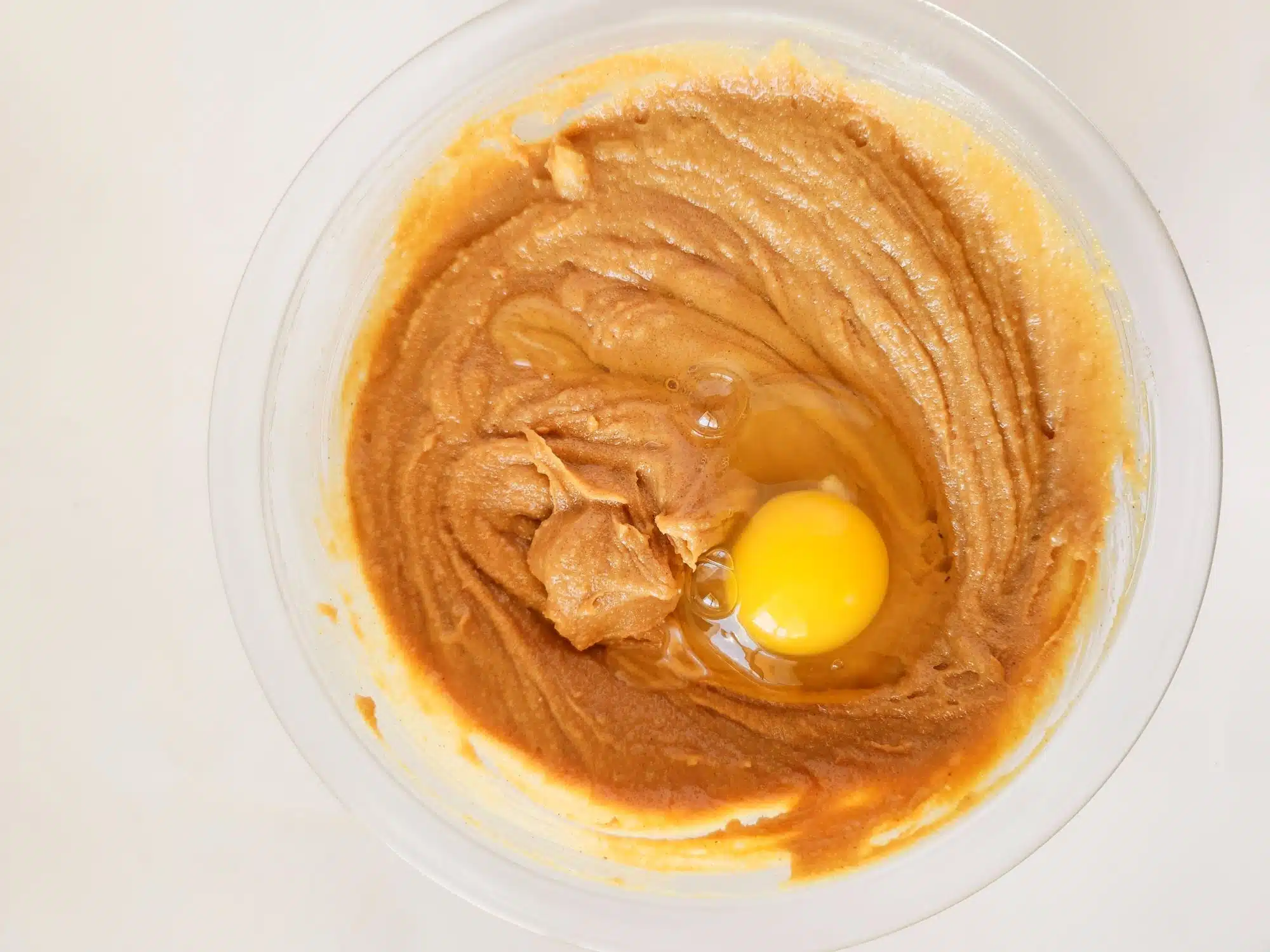 Step 6
Add flour mixture into the wet ingredients and mix together.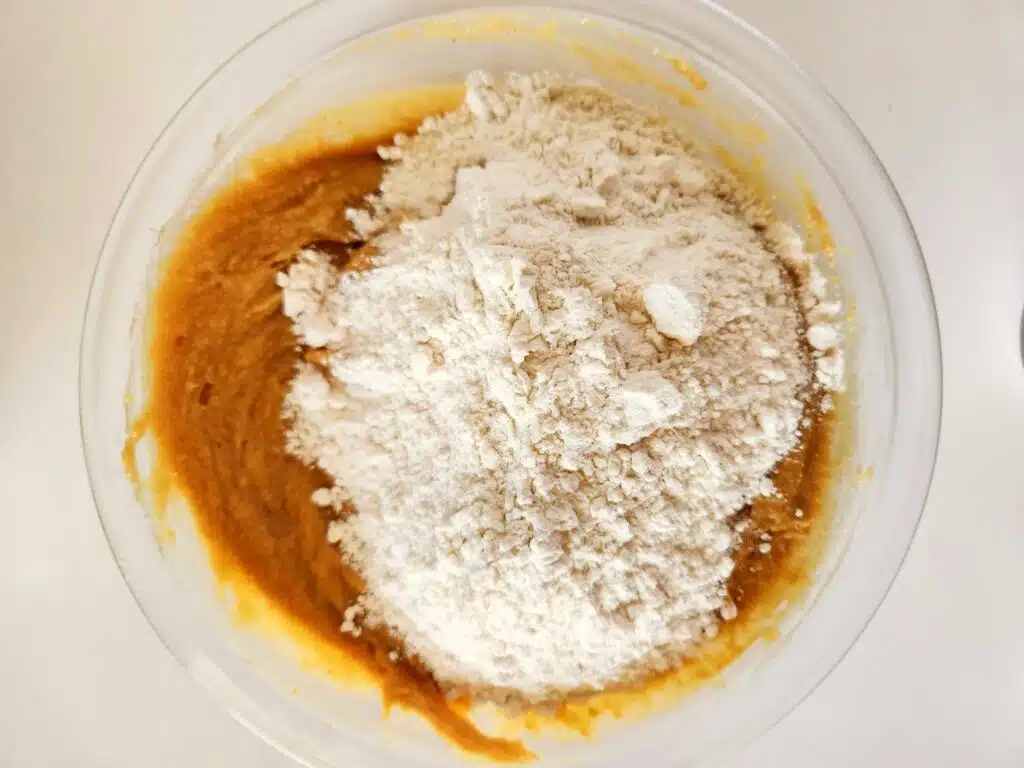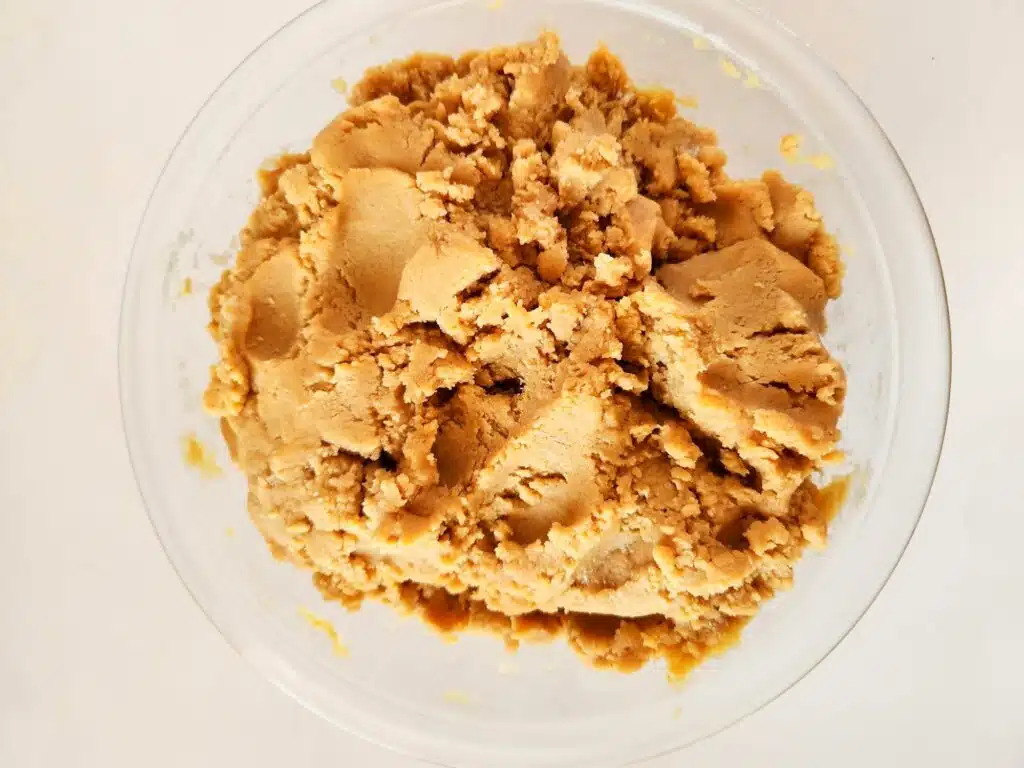 Step 7
Roll dough into 2 inch balls and place on the prepared baking sheet.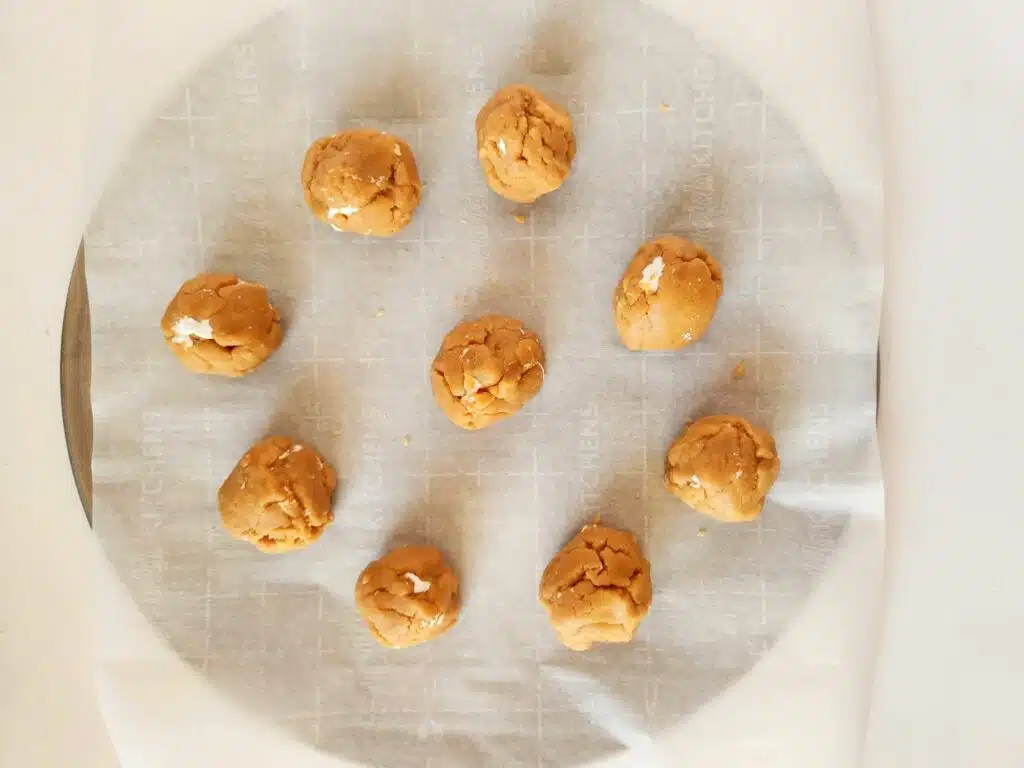 Step 8
Flatten each dough ball with your hand and place 1 tablespoon of marshmallow fluff in the middle.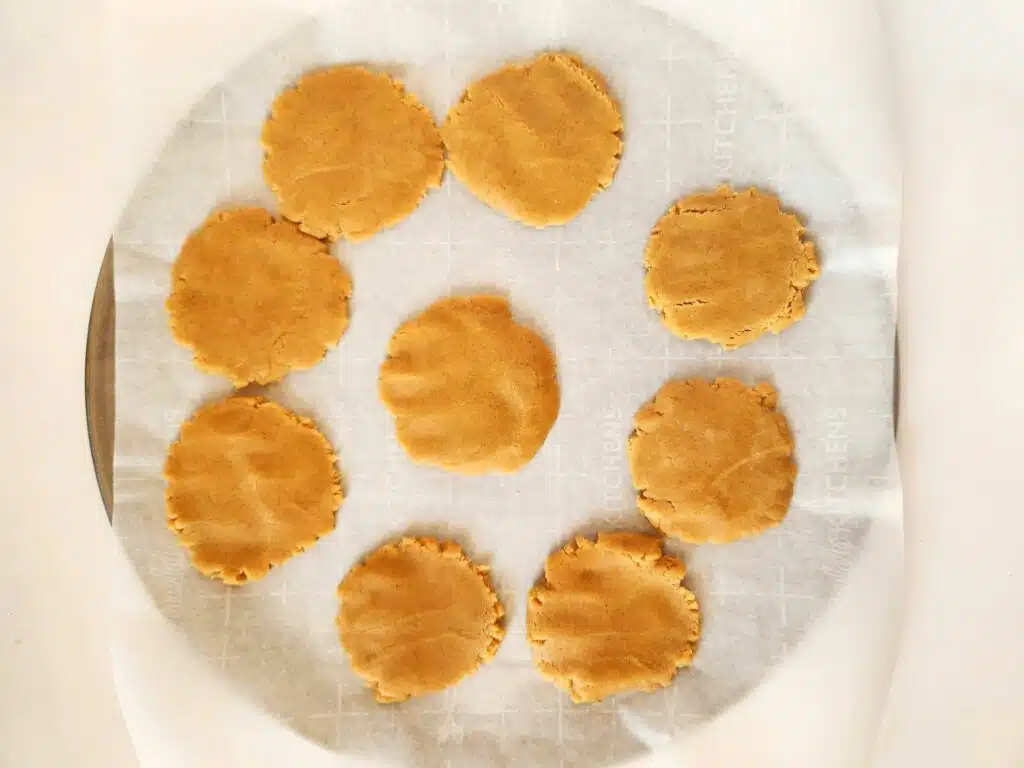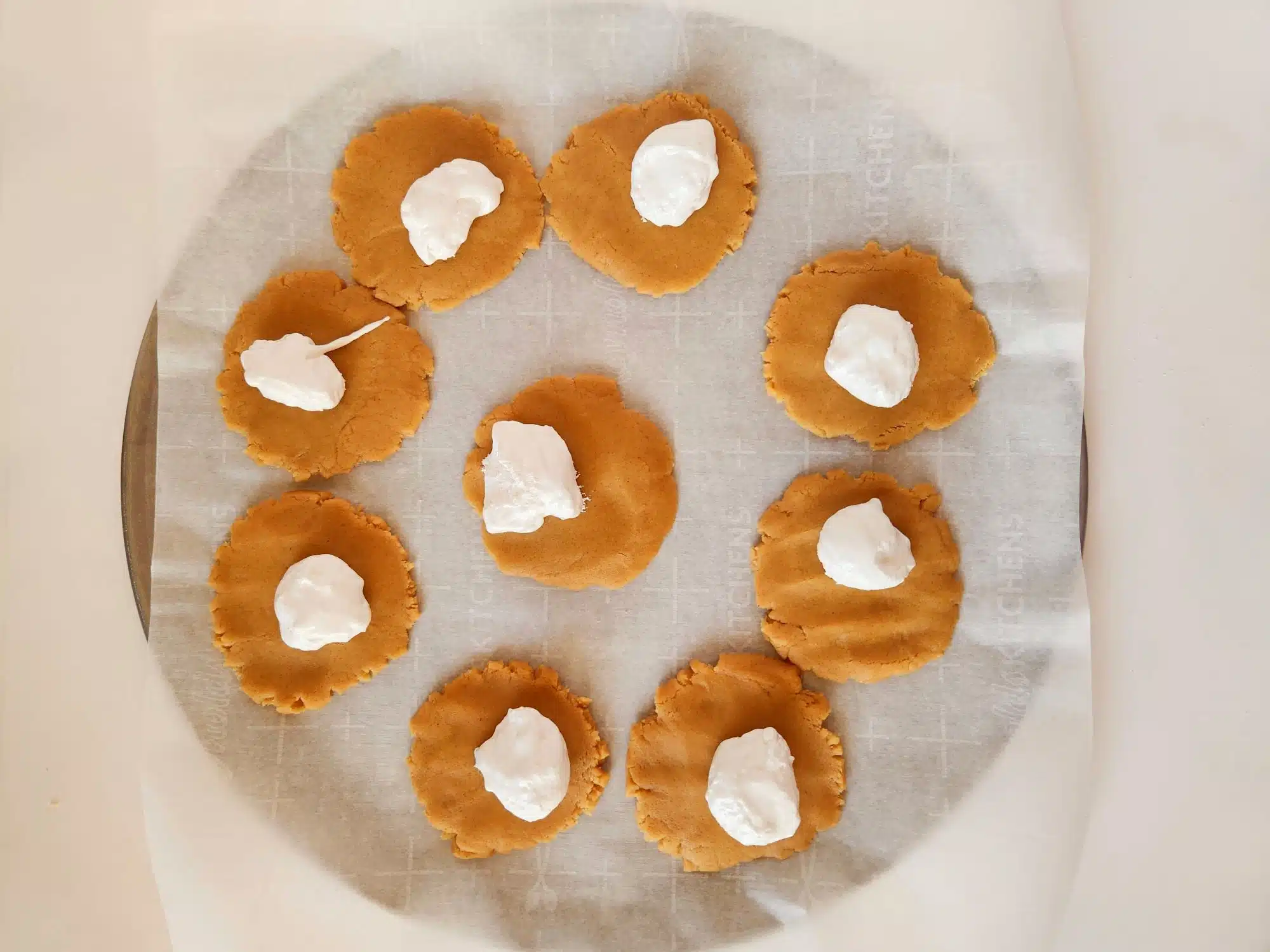 Step 9
Cup the flatten dough ball in your hand and roll it back into a ball with the marshmallow fluff in the middle.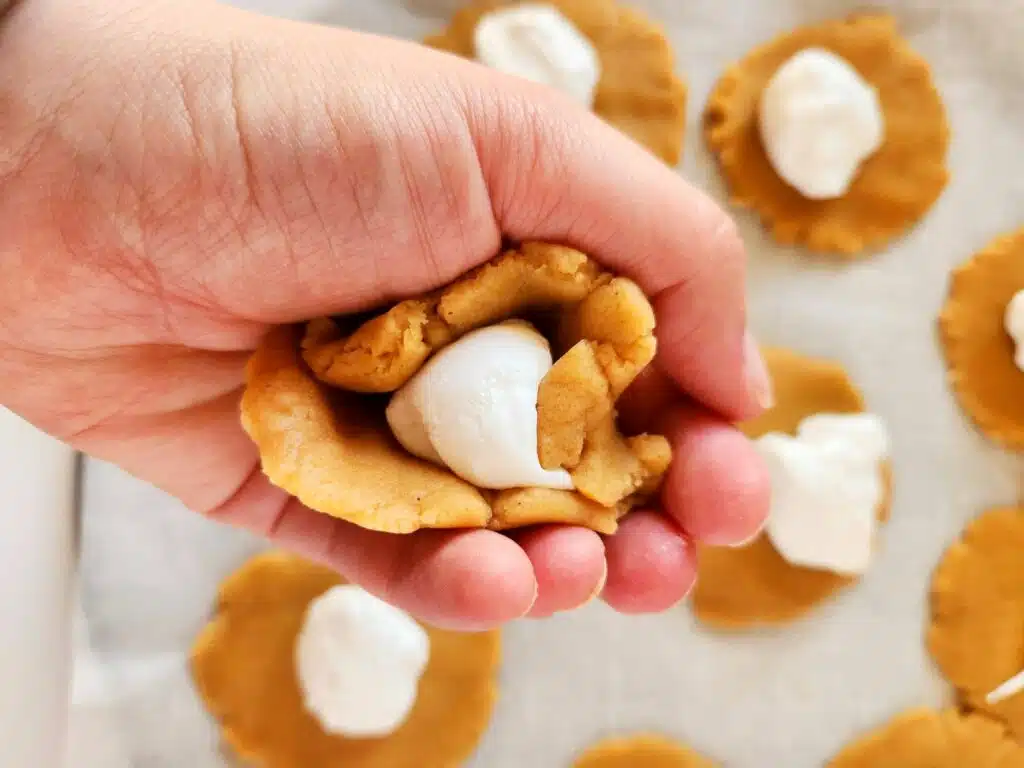 Rolling the fluff into the middle of the dough gets a little messy, just squish it all together into a ball.
Step 10
Once each ball has marshmallow fluff in the middle, bake the cookies for 15 minutes or until slightly browned.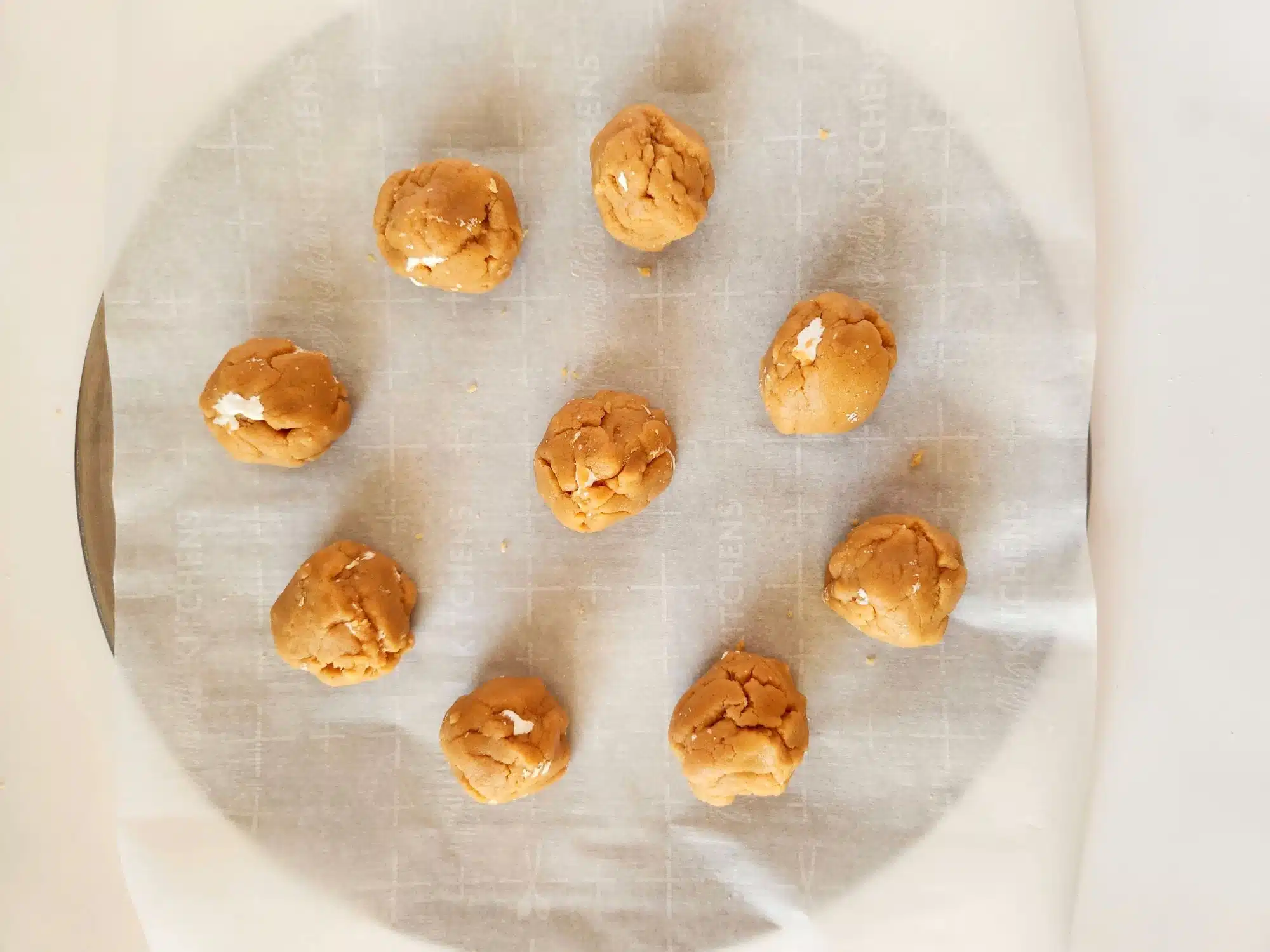 Be sure to Pin This recipe for Fluffer Nutter Cookies to save for later!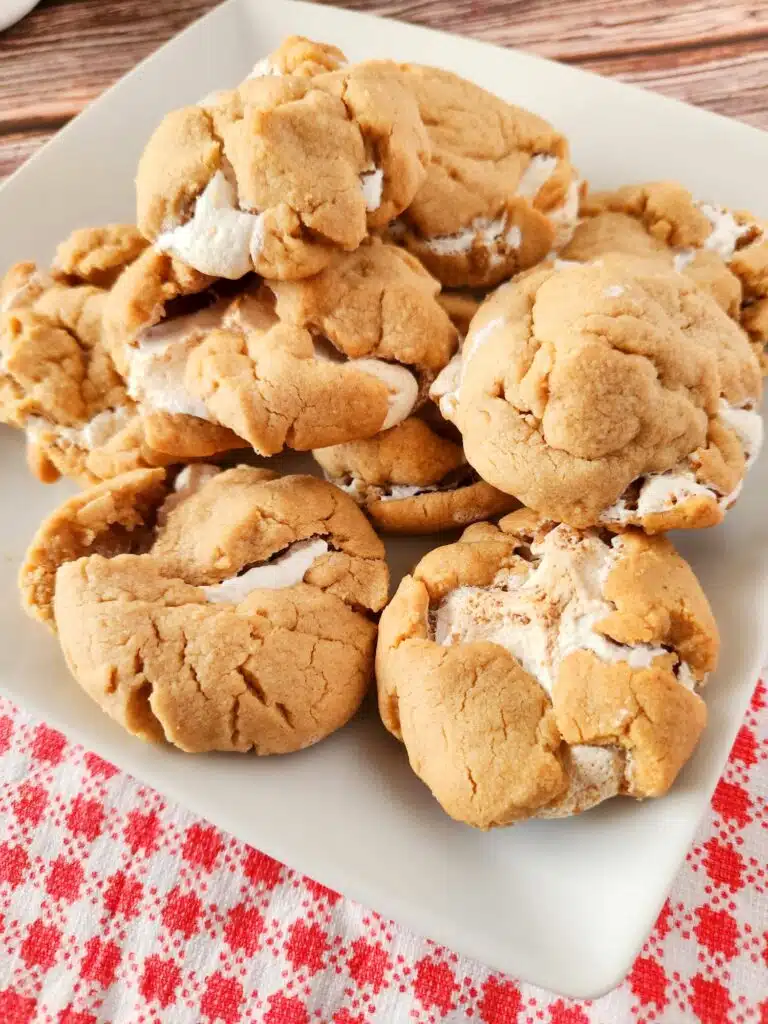 Want more easy camping dessert recipes? Be sure to see more of our favorite camping recipes for easy foods to prepare before camping or to make outdoors.