S'mores and camping go hand in hand. Did you know that campfires are banned at many state and national park campgrounds, though?
How do you enjoy the most popular camping snack if you can't have a campfire? You make our Smores Bark recipe to bring with you!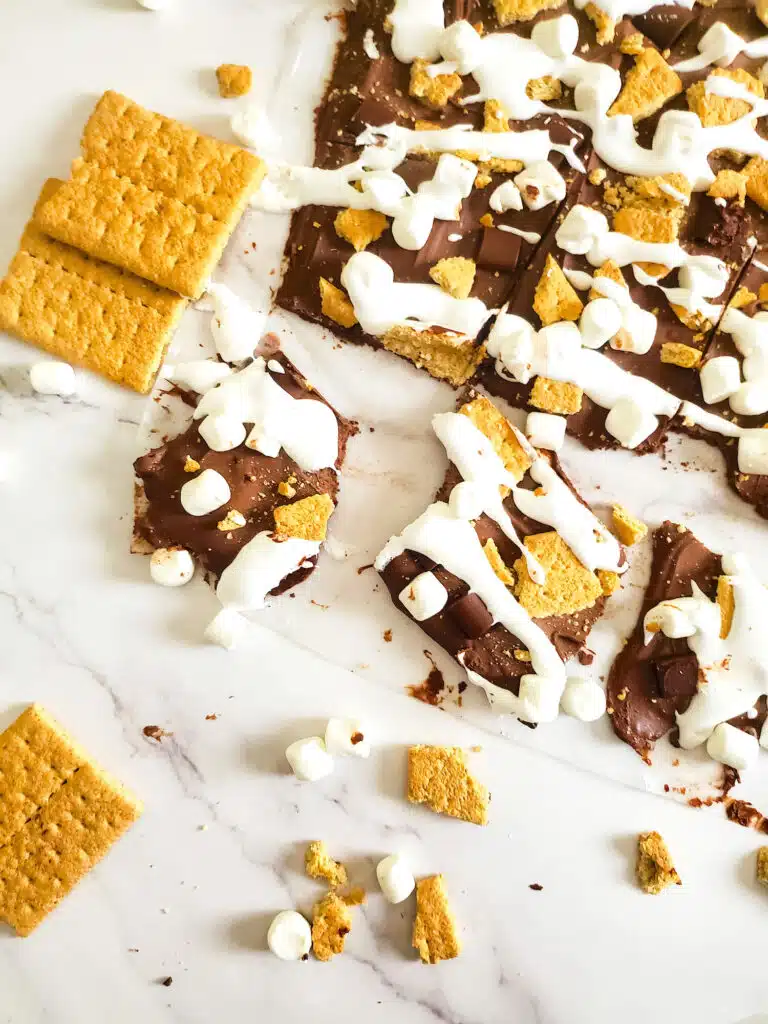 This easy S'mores Bark is made with all of the traditional ingredients of the popular campfire treat:
Graham crackers
Marshmallows
Chocolate
The difference is that the chocolate and marshmallows are melted ahead of time. Which means you don't have to start a campfire to get the gooey goodness of a s'mores snack.
Be sure to see all of our s'mores recipes, including:
Be sure to have these with you for any RVing or camping trip in case the weather is bad and you can't sit around the campfire, there is a ban on campfires, or high winds prevent you from burning.
As this bark can be frozen ahead of time, this is an easy camping recipe that you can prep days or weeks before your camping trip.
Campfire S'mores Bark Recipe
Prep: 15 minutes | Yields: approximately 10 servings
Ingredients
3 cups milk chocolate chips
4 sheets graham crackers, roughly chopped
3/4 cup mini marshmallows
1/2 cup chocolate chunks
1 cup marshmallow cream, melted
Directions
Step 1
Microwave chocolate chips for 30 seconds. Stir well, then put in for another 30 seconds. Continue microwaving in 30 second intervals and stirring in between until mostly melted.
Then, just continue to stir the chocolate chips together until they are melted completely.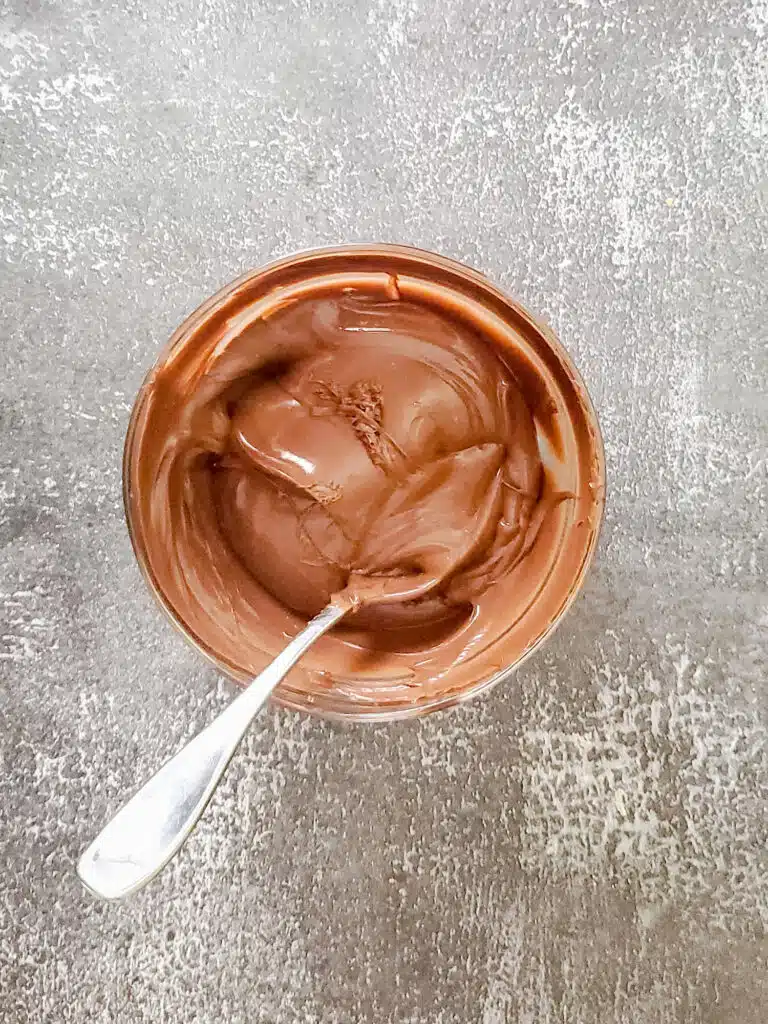 Step 2
Line a baking sheet with wax paper. Then spread the melted chocolate onto the wax paper until about ¼" thick.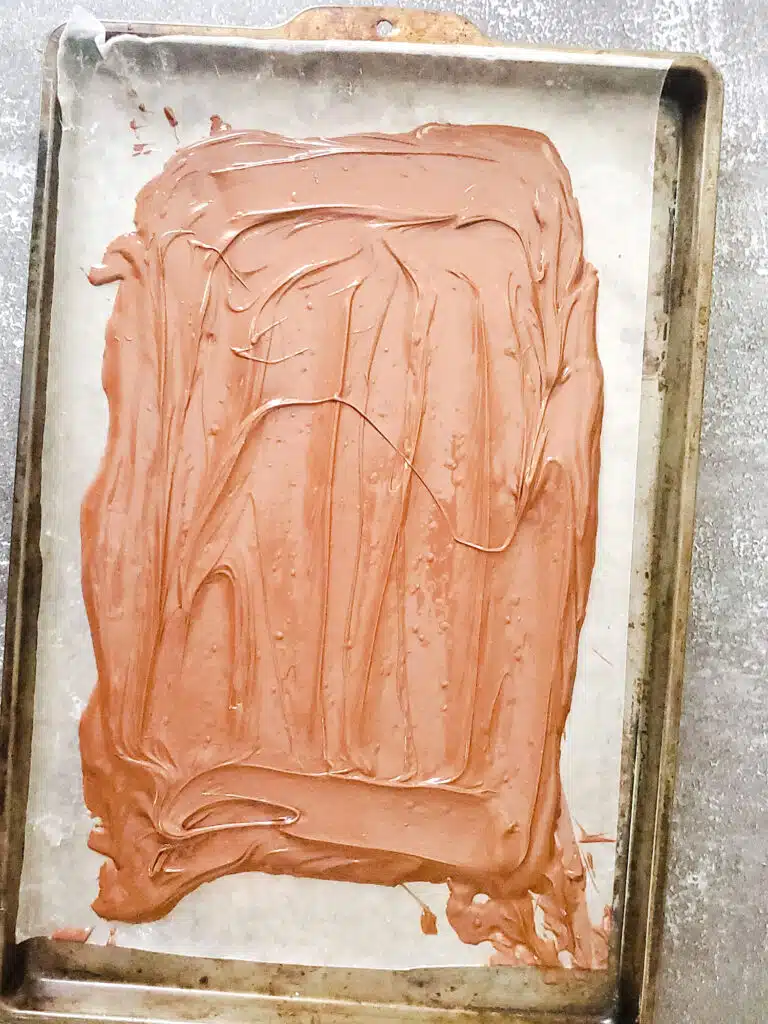 Step 3
Sprinkle chopped graham crackers, marshmallows, and chocolate pieces onto the top of the chocolate.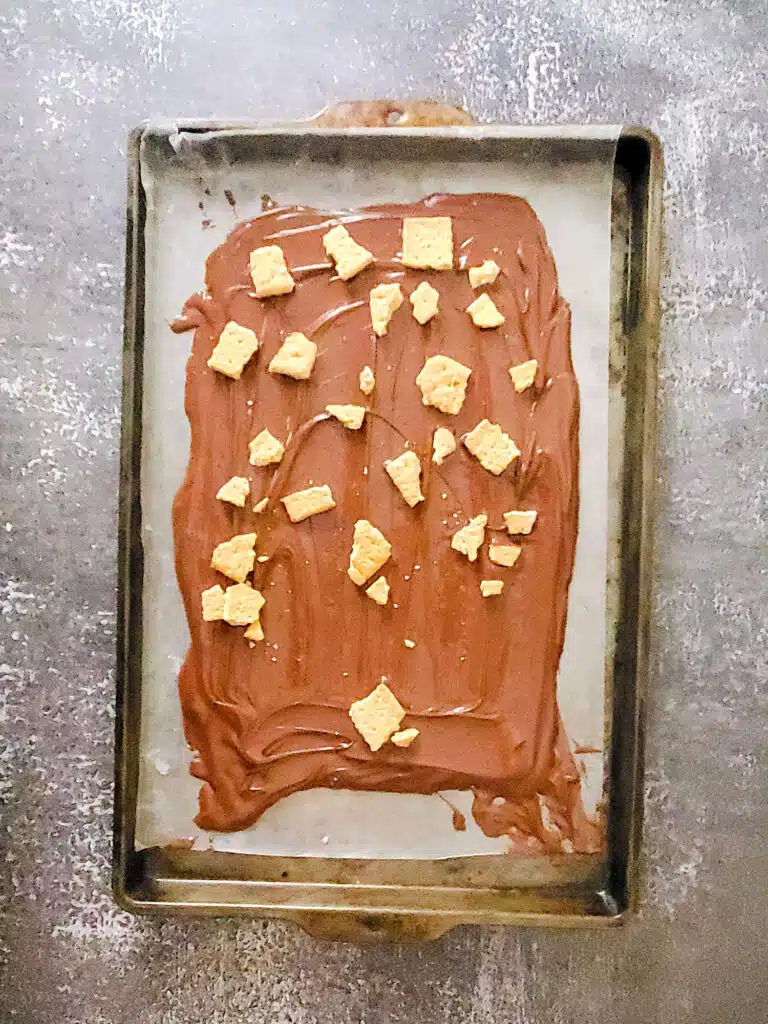 Step 4
Melt the marshmallows in the microwave for about 10 seconds.
(Be sure to use a medium sized bowl as the marshmallows will puff out and you don't want a mess in the microwave.)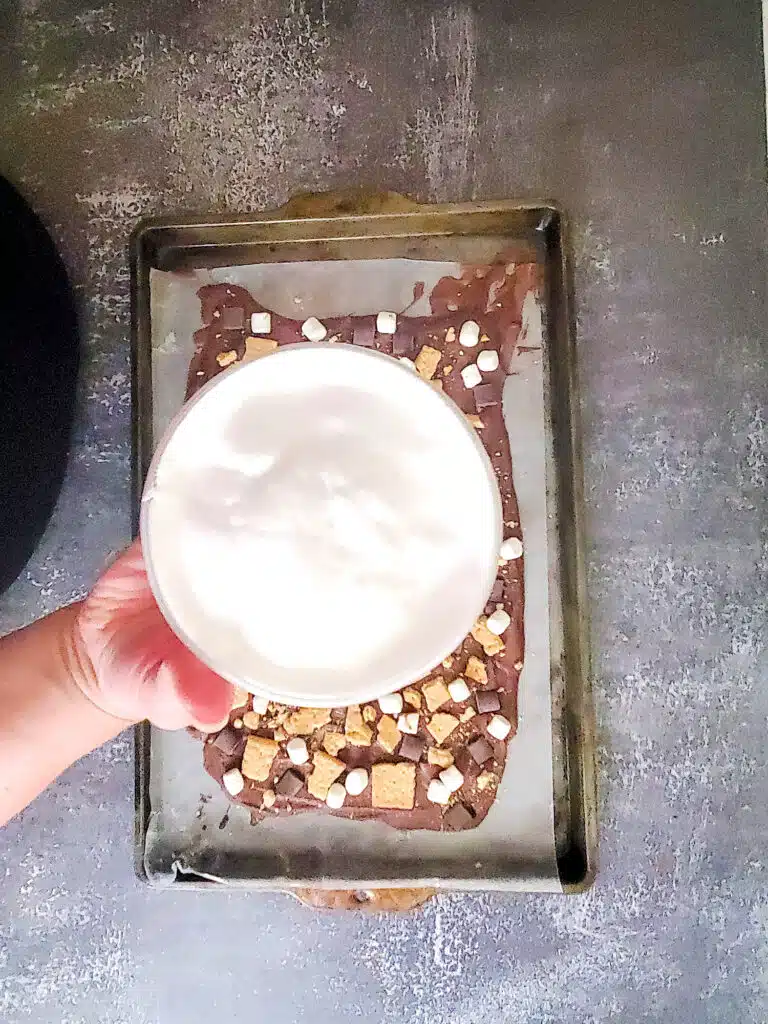 Step 5
Drizzle the melted marshmallows on top of the chocolate bark.
Step 6
Let the marshmallows harden a little bit and set.
You may find it easiest to freeze for about 30 minutes before breaking or cutting the bark into pieces.
Store the s'mores bark in an airtight container at room temperature. Or you can make ahead and store in the fridge or freezer.
If you love s'mores, then check out this cute popsicle stick s'mores kids craft!