If you've bought an Intech Sol Horizon RV, or have one on order, chances are you want to share your excitement with everyone! We understand! We own a 2021 Intech Sol Horizon.
That's why we made these Intech Sol Horizon SVG files that can be used to personalize items such as T-shirts, canvas bags, coffee mugs or pillows. You can even have the graphics made into vinyl decals.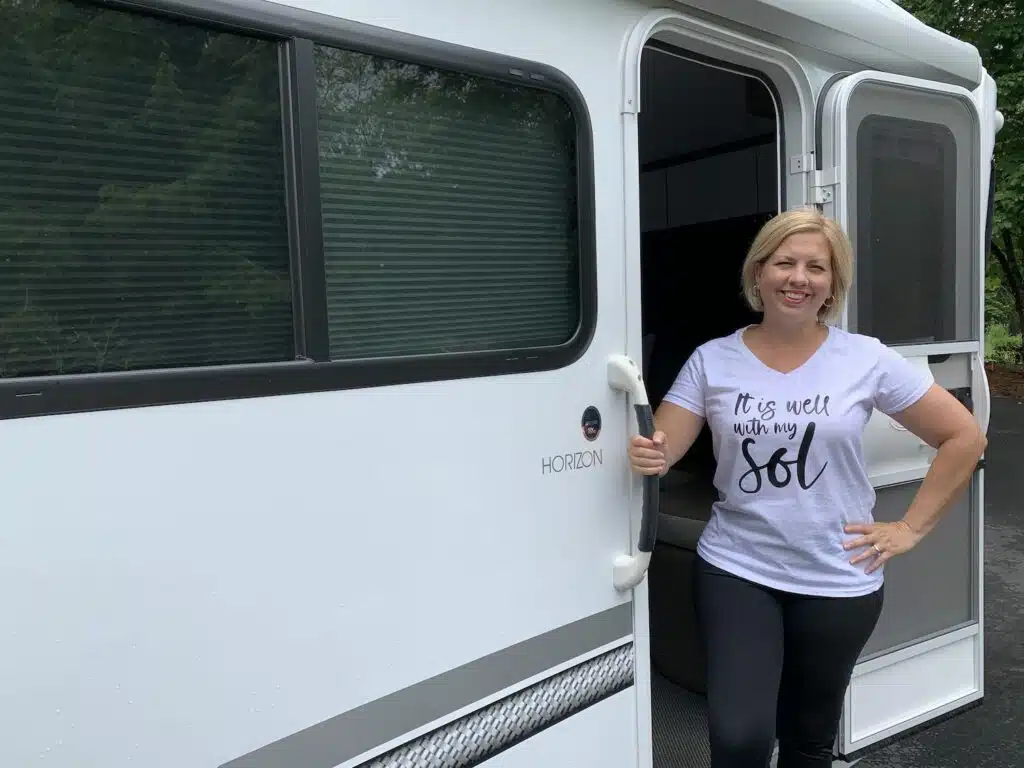 You might also like our free Happy Camper SVG file. Or our Trailer Trash can free SVG file.
Intech Sol Horizon RV Graphics
We have three custom graphics made for Intech Sol Horizon owners. Click on the link under each graphic to see the download page. Or get the bundle package of all three graphics.
Intech Sol Horizon RV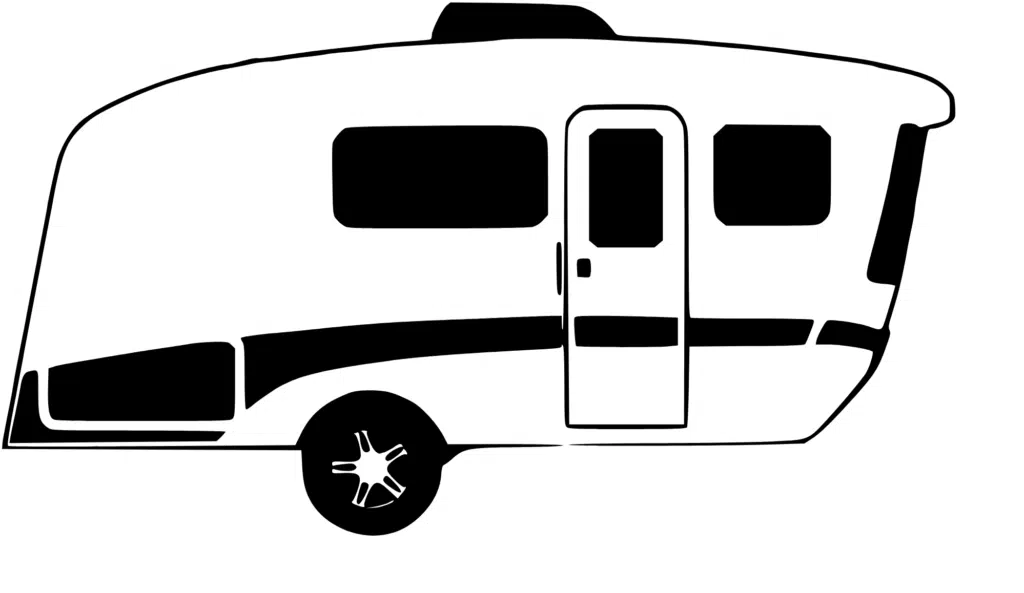 Intech Sol Horizon with Sol Mates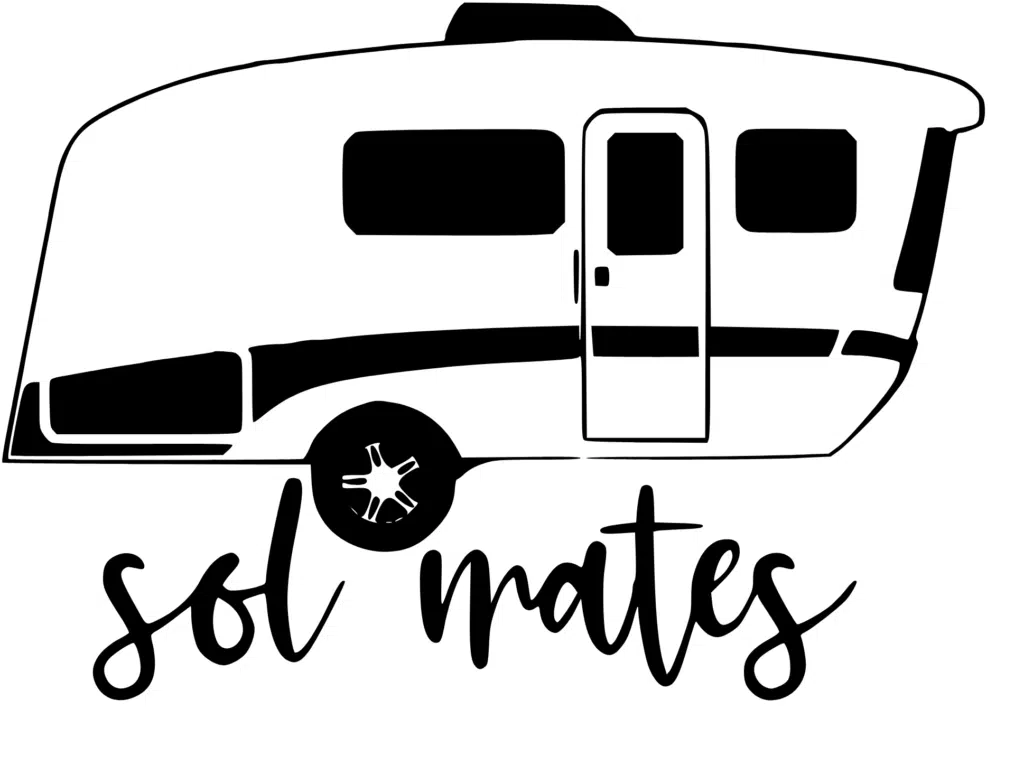 "It Is Well With My Sol"
What is an SVG File?
An SVG file is different than a picture file (such as a .jpg file or a .png file). It is actually a vector file. While the SVG files look like photos, they cannot be printed out like a photo.
These files can be used to make items in all sizes. The design can be scaled to be larger or smaller than what is shown. Which is good if you want to make custom creations.
For instance, if you wanted to have one of these graphics made into a large vinyl decal for a window, you can. Whatever you make does not have to stay in the size that you see. You are only limited by your imagination.
How to Use These SVG Files
If you have a Cricut machine, then you already know how to use SVG files to make iron-on transfers, vinyl decals, or cut outs from paper.
What if you don't have a Cricut machine? That's fine! You can still use these Sol Horizon SVG files. It's easy to custom order items such as t-shirts, decals, logos, etc. with the downloaded file. All you need to do is send the file (usually via email) to the business and they will do the rest.
Below are some small businesses on Etsy that we recommend to make custom items that you might want. That way, you don't have to worry about making anything yourself. Just order an item, email them the SVG file, and have your custom item sent to you already made.